COMMENTARY: Editing images and the pictures you see in magazines, on websites and in the news – what is real and what is considered okay and what is a no-no? With more, here is MTSU professor of journalism Larry Burriss…
Verbatim: "Ever since the earliest days of photography, arguments have raged about the role of what today we call "post processing." But once you have the original picture in hand, if you then apply any number of artistic techniques, do you still have an image of the original scene, or do you have something else; something not quite true?
Back in the days of darkrooms and wet processing, you had to manually manipulate the image. And you had to think through what you wanted.
Today, with digital photography and post processing software, you can introduce any number of changes to the original, from correcting minor flaws, to whole-sale changes such as changing the sky and clouds, adding and removing people, reducing or enhancing colors and textures.
So at what point are you a software technician and no longer a photographer? At what point did you "take" the image and at what point did you "create" the image.
Now, let's add artificial intelligence.
We are almost to the point where anyone can simply speak the words, and you can have the software create an image of the Grand Canyon, complete with snow on the rim, a flamboyant sunset, and maybe a small rabbit hiding in the shadows. Aww, isn't that cute?
So, did you create, or discover, the image? Well, you thought of all of the elements, and you used your creative skills to have artificial intelligence create just the images you needed and add the touches you, as an artist, thought would add to the beauty of the finished image.
And the more of an artist you are, the more, well, artistic, will be the final product. Much like a photographer with a film camera not so many years ago, used a particular lens, f-stop and shutter speed to create a desired effect.
So, maybe we won't need cameras at all. We'll just let the software create a scene and put our family in it.
Is it real, or is it something else? -I'm Larry Burriss."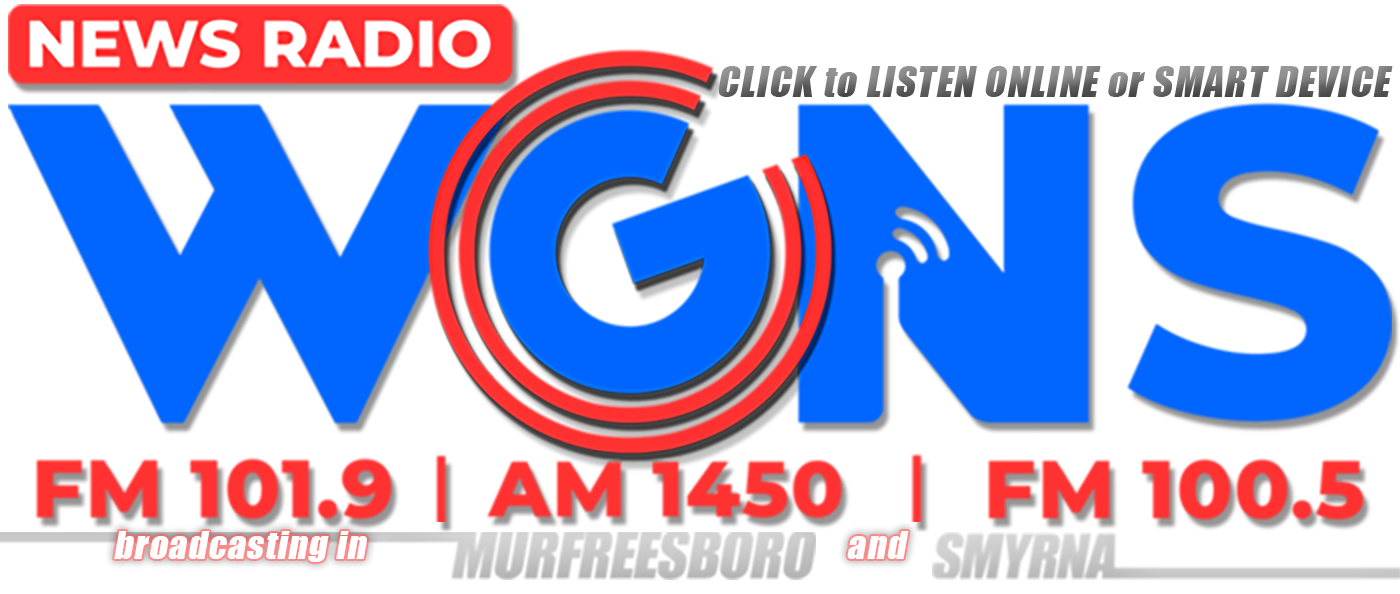 About Dr. Burriss
Larry Burriss, professor of journalism, teaches introductory and media law courses. At the graduate level he teaches quantitative research methods and media law. He holds degrees from The Ohio State University (B.A. in broadcast journalism, M.A. in journalism), the University of Oklahoma (M.A. in human relations), Ohio University (Ph.D. in journalism) and Concord Law School (J.D.). He has worked in print and broadcast news and public relations, and has published extensively in both academic and popular publications. He has won first place in the Tennessee Associated Press Radio Contest nine times. Dr. Burriss' publications and presentations include studies of presidential press conferences, NASA photography, radio news, legal issues related to adolescent use of social networking sites, legal research, and Middle Earth.

Dr. Burriss has served as director of the School of Journalism, dean of the College of Mass Communication and president of the MTSU Faculty Senate. He was appointed by Gov. Phil Bredesen to serve on the Tennessee Board of Regents. He was a lieutenant colonel in the U.S. Air Force and served on active duty in Mali, Somalia, Bosnia, Central America, Europe and the Pentagon.