A common health problem that residents in Rutherford County and throughout the south face is one that often comes with a hefty level of pain. Renal calculus usually impacts those who are between the ages of 20 and 49-years-old with peak incidence occurring between the ages of 35 and 45.
A large percentage of the population will develop renal calculus, more commonly known as kidney stones, at some point or another...
That was Dr. James Payne with Middle Tennessee Urology in Murfreesboro, who also highlighted one of the reasons that residents in the south develop kidney stones...
WGNS asked Dr. Payne if kidney stones are more likely to occur during the summer months...
Maintaining constant fluid intake while working outside, preferably water, will reduce your risk of developing kidney stones.
Other factors that can lead to the development of a kidney stone include a poor diet, excess body weight, certain medical conditions and even some supplements or medications.
Can Children Develop Kidney Stones? While those who are 35 to 45-years of age are in the most common age bracket to receive a kidney stone diagnosis, children and teens can also develop them if they have rare genetic syndromes...
To read about children who are at risk of developing kidney stones, visit the National Library of Medicine (Click Here).
ABOUT: Dr. James Payne is a local Urologist, who treats patients at Middle Tennessee Urology and Ascension Saint Thomas Rutherford in Murfreesboro on Medical Center Parkway.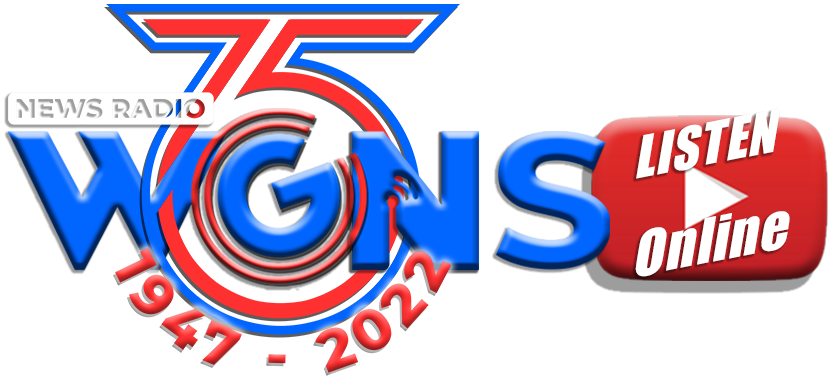 Other WGNS NEWS Stories: 1.) Political Forums Scheduled for June and July on WGNS 2.) CAUTION: 110-Degree Heat Index Values on Wednesday and Thursday in Rutherford County 3.) MTSU NEWS: Board of Trustees approves flat tuition, fees for upcoming academic year 4.) 1,452,040 Reports of Online Child Exploitation and 123,790 Suspects Since 1998