MURFREESBORO, Tenn. – "Two men found dead in vehicles three weeks apart in the parking lot of a Murfreesboro Walmart are not believed to be victims of foul play," that information from the Murfreesboro Police Department on Wednesday morning at 11:29AM.
Police responded to a call from a Walmart manager regarding the need to do a welfare check on a vehicle parked at the Joe B. Jackson Pkwy. store around 2:17 p.m. Tuesday afternoon (June 14). Once on the scene, a 46-year-old man was found inside his SUV deceased. The man was living in his SUV and was last known to have worked on June 7th.
Detectives are withholding the name of the deceased man until they locate his family and notify them first. Detectives do not believe the death is suspicious. The medical examiner will perform a routine autopsy to determine how he died.
On May 25, a 48-year-old man was found dead, slumped over the steering wheel of his car in the same Walmart parking lot. Detectives believe his death could possibly be medical-related. Detectives are awaiting the results of an autopsy to determine the cause of death.
"We don't want to speculate how these two men died in these unrelated incidents," said Murfreesboro Police Department Public Information Officer Larry Flowers. "There is no evidence that would lead to foul play, and there is no threat to the public." Detectives with the Criminal Investigations Division are investigating the unattended deaths.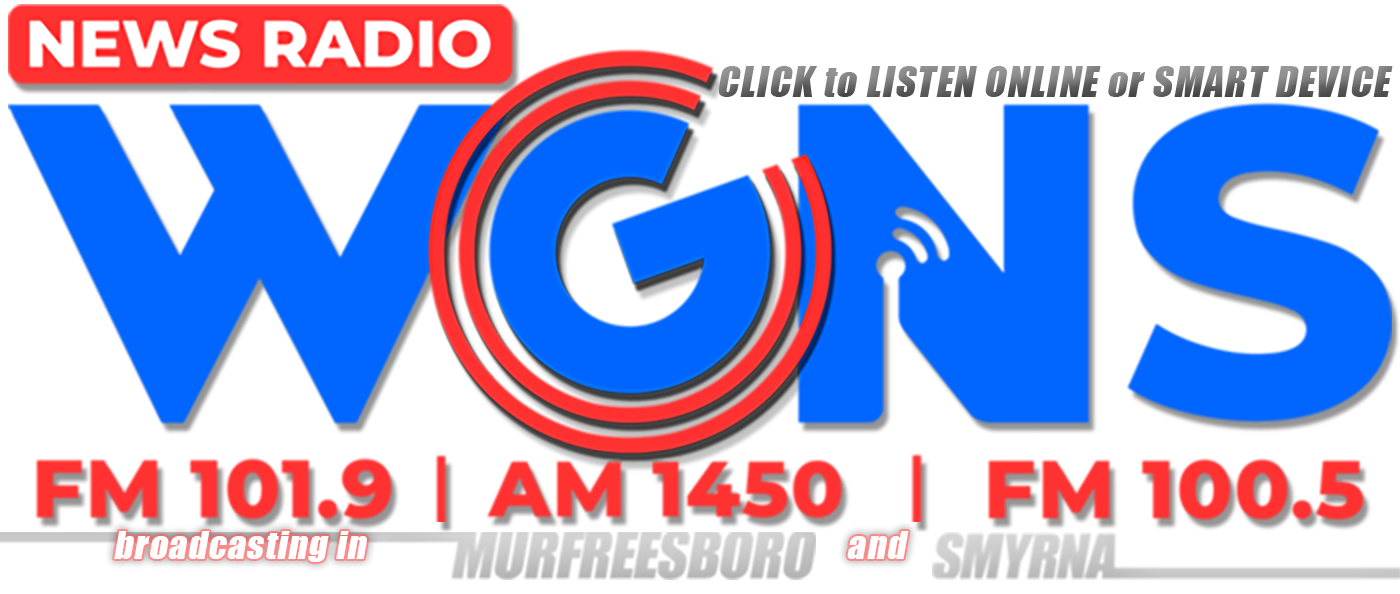 Other WGNS NEWS Stories: 1.) Political Forums Scheduled for June and July on WGNS 2.) CAUTION: 110-Degree Heat Index Values on Wednesday and Thursday in Rutherford County 3.) MTSU NEWS: Board of Trustees approves flat tuition, fees for upcoming academic year 4.) 1,452,040 Reports of Online Child Exploitation and 123,790 Suspects Since 1998