UPDATED: MURFREESBORO, TN –Fatal Accident Crash Team investigators are now in search of the driver of a gray Toyota Tacoma pickup. Police say the driver may be a vital witness in the pedestrian vs vehicle fatal accident that occurred at 10:25 a.m. Friday morning Aug. 5.
Flowers told WGNS, "At the request of the victim's family, no additional details about the accident will be released at this time."
After the fatal collision, authorities had to block and re-route traffic on East Main Street from Rutherford Boulevard to Twin Oak Drive while accident investigators investigated the vehicle vs pedestrian fatal accident.
The Murfreesboro Police Department is currently investigating a pedestrian versus vehicle accident on East Main Street. One source told WGNS news the collision involved an 11-year-old child who was struck by a vehicle.
East Main was reopened to traffic around 1:30 p.m.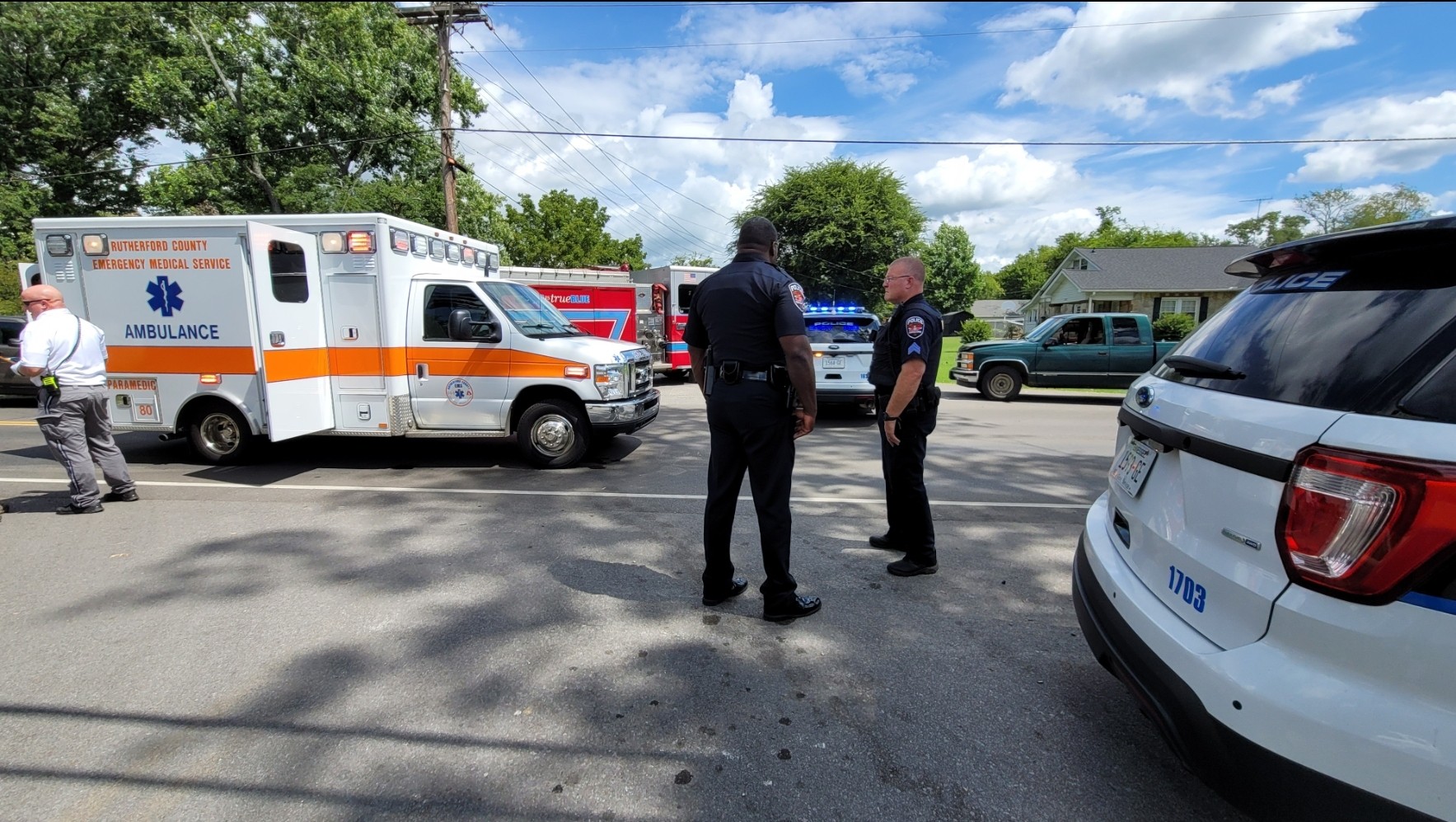 It is not yet known if any charges will be filed, but WGNS will update listeners as we learn more details throughout the investigation. We will continue to follow this story.