(MURFREESBORO) A Murfreesboro woman and her juvenile son have not been seen since they left home Thursday (9/8/2022) to pick-up her boyfriend who was being released from the Rutherford County Adult Detention Center.
Stephanie Whittenberg is a 29-year old white female, about 5-feet and 7-inches tall and weighs around 200 pounds.
She left home in her mother's gray 2015 Nissan Altima with Tennessee license tag 27B-P77. Stephanie has not been seen since.
Stephanie Whittenberg and her juvenile son have been entered in to NCIC as missing. In addition, her mother's car has been entered into NCIC as stolen.
If contact is made or if you have seen her or heard anything, please notify Det. Julia Cox with the Murfreesboro Police Department Criminal Investigations Division at (629)201-5514.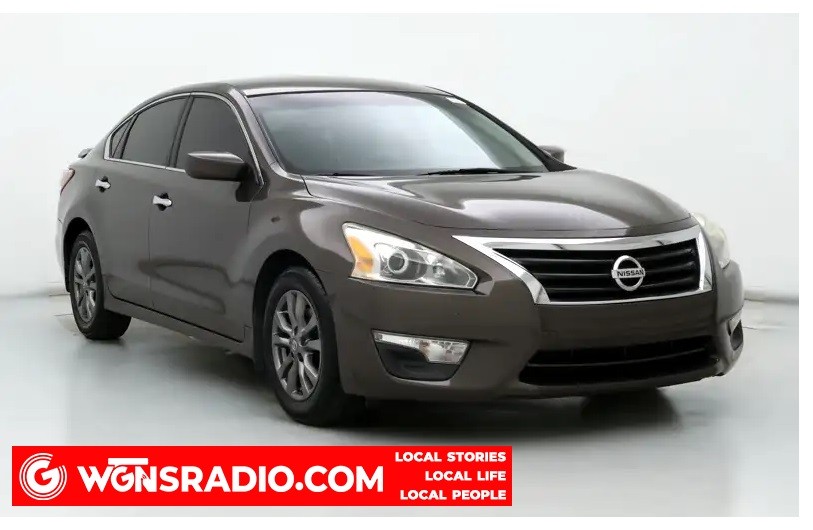 This is not the missing 2015 Nissan Altima, but a similar looking gray car to help you identify the vehicle if you see it.