In nearby Nashville, an I-24 murder investigation continues and Metro Homicide Unit detectives are asking for the community's assistance as they investigate the Christmas Day murder of Christopher Spaunhorst (pictured above article). The 32-year-old victim was from Greenbrier, Tennessee and was driving on I-24 west in his blue Ford F-150 pickup truck. Road rage is a potential motive.
The wife of the man is pleading with the public for answers in her husband's death. She told media outlets that her husband was returning to their Greenbrier home with presents after dropping his mother off at her home on Sunday morning. Spaunhorst was a father of five, a baseball coach, a husband and a man who was known to work 50 to 60-hours per week, all to provide for his family. His wife Stephanie was his high school sweetheart.
Have you seen the below vehicle?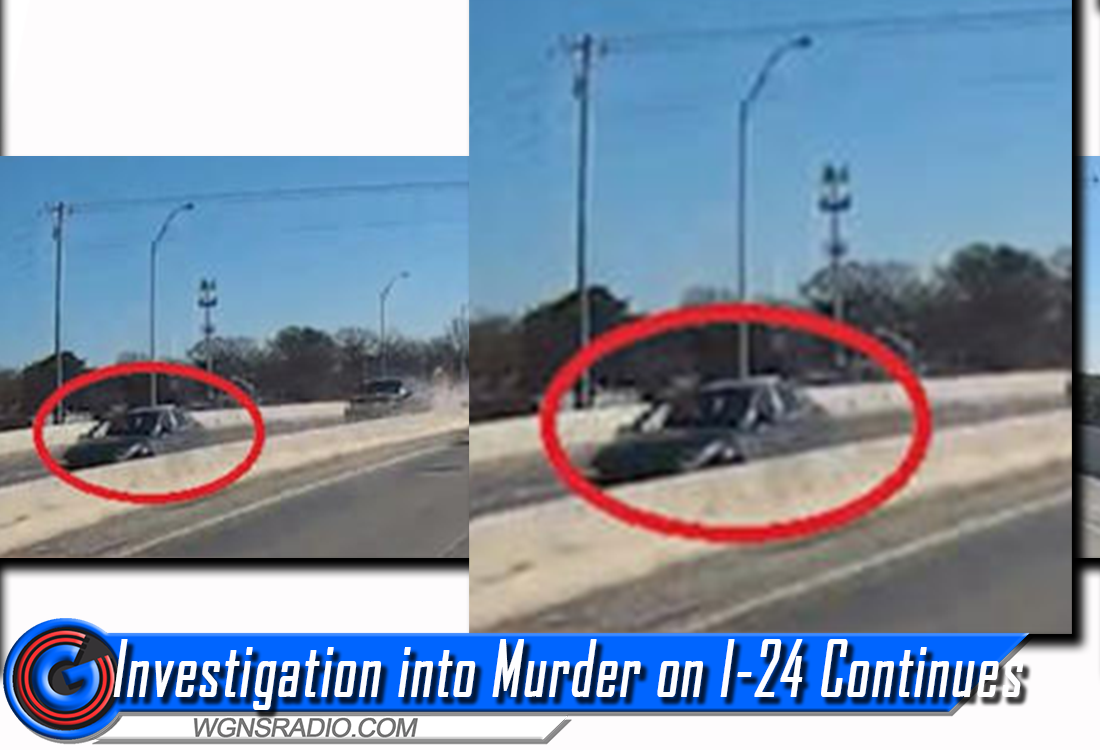 Multiple gunshots were fired into the driver's side door/window of the pickup truck between the Shelby Avenue and James Robertson Parkway exits. The truck that Spaunhorst was driving came to rest along the median wall at James Robertson Parkway. Nashville Fire Department first responders at the crash scene discovered that Spaunhorst was suffering from gunshot wounds. He was rushed to Vanderbilt University Medical Center where he died shortly after arrival.
Detectives are asking for any motorist who may have seen another vehicle traveling alongside Spaunhorst's pickup truck on I-24 at noon to please contact Nashville Crime Stoppers at 615-742-7463. Anyone with information about the person who fired the multiple shots into the truck is also asked to contact Crime Stoppers. Callers to Crime Stoppers can remain anonymous and qualify for a cash reward.
DISCLAIMER: All suspects are presumed innocent until proven guilty in a court of law. The arrest records or information about an arrest that are published or reported on NewsRadio WGNS and www.WGNSradio.com are not an indication of guilt or evidence that an actual crime has been committed.