(Murfreesboro, TN) A woman who was reported as "Missing" in Murfreesboro has been located. Emily Carlson, was previously last seen leaving her home on foot last week on February 13th. The person who filed the report told the MPD that the 25-year-old disappeared, leaving her phone behind.
Shortly after the missing person case was opened, WGNS received information about a second social media account that was allegedly used by the missing woman, but under a different name. WGNS asked the Murfreesboro Police Department about the possibility of her being on two different Facebook accounts, one with a different identity… MPD Public Information Officer Larry Flowers told WGNS News, "The lead detective already had our crime data analysts monitor her social media accounts for recent activity." One-day later, Flowers said the missing person case involving Emily Carlson has been canceled stating, "She is safe and has been removed from the National Crime Information Center (NCIC) database."
Again, Emily Carlson has been safely located and the BOLO (Be On the Lookout) has been canceled.
---
Listen to WGNS NEWS "LIVE" Now!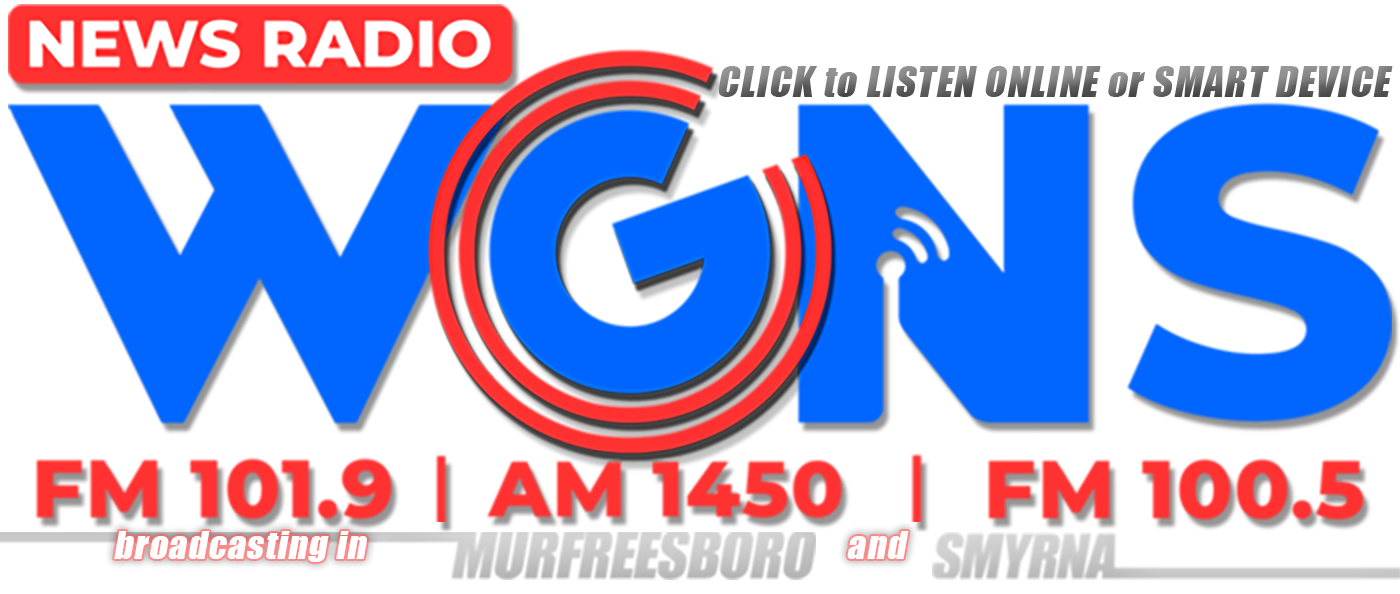 ---
Previous News Story: Murfreesboro Police released details on a "Missing Person" report suggesting that 25-year-old Emily Carlson was last seen leaving her home on foot February 13, 2023. The young woman was seen walking, shortly after she allegedly made suicidal statements to a former employer, according to the report released by the MPD.
Evidently when Carlson disappeared, she left her phone behind. That cellphone was found at her home. Police report the young lady was carrying a Vans (name brand) backpack with cats on it, along with a purple purse.
Carlson has been entered into the National Crime & Information Center (NCIC) database as a missing person. Authorities ask that if anyone makes contact with Ms. Carlson to notify Detective James Arrington with the Murfreesboro Police Department Criminal Investigations Division at (629)201-5522.
Source: MPD
DISCLAIMER: All suspects are presumed innocent until proven guilty in a court of law. The arrest records or information about an arrest that are published or reported on NewsRadio WGNS and www.WGNSradio.com are not an indication of guilt or evidence that an actual crime has been committed.