A Professor of Journalism at MTSU takes a look at national news outlets and media operations around the country and asks, "Who's the number one media outlet?" Dr. Larry Burriss examines this question in today's media commentary…

Verbatim – "A common question these days, which has no good answer, is "Who's the number one media outlet?"
And when I hear statements about this or that media being number one, I have to ask, compared to what? Income, viewers, awards, property owned?
For example, I often hear statements on Fox News about what their commentators like to call "mainstream media," which are almost always media they disagree with. These are usually media outlets such as "The New York Times, "Washington Post" CNN and CBS, among others.
To hear Fox tell it, mainstream media have all sorts of power and influence, but they, Fox, is number one, which means they have more viewers with, we assume, more influence.
The concern seems to be that "mainstream media" are distorting the news, and thus deceiving the public.
Fortunately, Harvard University has complied dozens of pieces of data on hundreds of media outlets, including ownership, audience size and financial history.
So, who is number one, and what are "mainstream media"?
Believe it or not, based on audience size, the number one media outlet in the United States is, of all things, Wikipedia, with nearly 2-billion users per month.
Ok. Maybe Wikipedia doesn't really count as a "media outlet." In which case, then, the number one outlet, based on audience size, is Fox, with some 800-million viewers a month.
And coming in a distant second is CNN, with a monthly audience of only 480-million.
Oddly, according to the Harvard report, the three major television networks, ABC, NBC and CBS are all grouped together at fifth, sixth and seventh.
The major point of contention, of course, pits liberal and conservative media against each other, at least in some minds.
So, liberal PBS is ranked 14th and the conservative "New York Post", 15th. The liberal "New York Times" is ranked 21st and the "Washington Post," 24th.
Of course, none of this tells us anything about impact, accuracy, bias or audience perception.
All together Harvard looked at some 200 media outlets, so with all of the data available there undoubtedly will be spin and distortion as each side will try to manipulate the information for its own purposes.
What the data do tell us is that "major media" and "media hegemony" are handy terms to throw around, but they have no real meaning. - I'm Larry Burriss."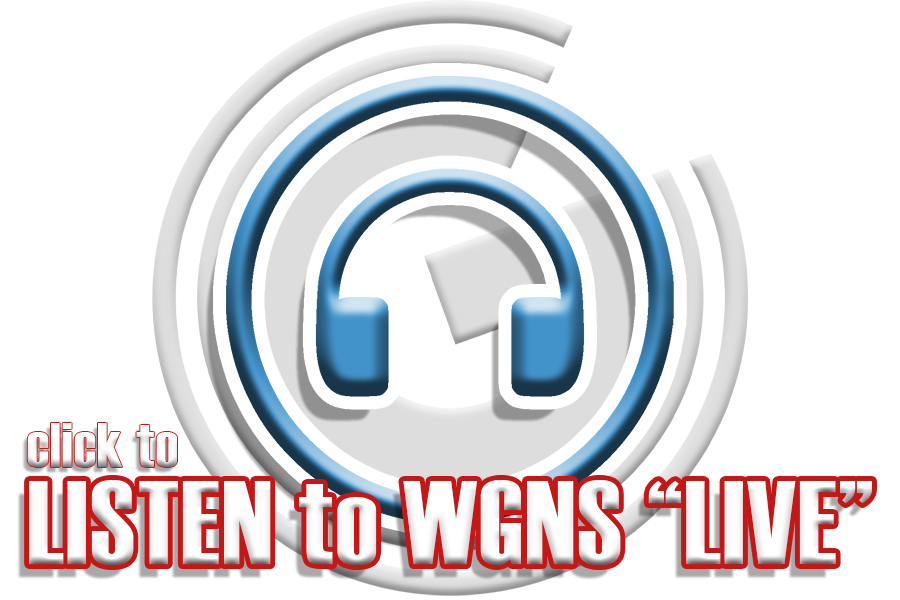 About Dr. Burriss - Larry Burriss, professor of journalism, teaches introductory and media law courses. At the graduate level he teaches quantitative research methods and media law. He holds degrees from The Ohio State University (B.A. in broadcast journalism, M.A. in journalism), the University of Oklahoma (M.A. in human relations), Ohio University (Ph.D. in journalism) and Concord Law School (J.D.). He has worked in print and broadcast news and public relations, and has published extensively in both academic and popular publications. He has won first place in the Tennessee Associated Press Radio Contest nine times. Dr. Burriss' publications and presentations include studies of presidential press conferences, NASA photography, radio news, legal issues related to adolescent use of social networking sites, legal research, and Middle Earth.
Dr. Burriss has served as director of the School of Journalism, dean of the College of Mass Communication and president of the MTSU Faculty Senate. He was appointed by Gov. Phil Bredesen to serve on the Tennessee Board of Regents. He was a lieutenant colonel in the U.S. Air Force and served on active duty in Mali, Somalia, Bosnia, Central America, Europe and the Pentagon.
---
Additional WGNS News Headlines: