(MURFREESBORO) The downtown development on both sides of Broad Street and a short section of South Church Street is nearing the clearance and new construction start-up time. When the land clearing begins, organizations in the Historic Bottoms Redevelopment area will need to relocate.
Since 2006, The Journey Home has been serving homeless residents in this community from leased facilities at 308 West Castle Street. Since 2006, The Journey Home has been serving homeless residents in this community from leased facilities at 308 West Castle Street. The non-profit also serves the less fortunate living in poverty with meals, which is why you will see not only homeless receiving help at the Journey Home, but also different segments of the working class, some of which are referred to as the "working poor."
Executive Director Scott Foster indicates that the forced move has become a blessing. He noted, "Our current facility is old and in desperate need of repairs, and it is too small for our staff to be efficient in serving the homeless and disadvantaged."
The City of Murfreesboro's Historic Bottoms Redevelopment Plan includes the land currently rented by The Journey Home. This plan outlines the non-profit's expansion plans over the next 2 to 4 years.
Foster explained, "We must find a new location that will allow us to provide better services to our most vulnerable residents."
After three-decades of service with the local hospital and medical community, Dr. Russ Galloway retired, and is now volunteering his talents to chair efforts to solicit contributions that will underwrite the new facility.
The Journey Home's expansion plans include:
Expand stabilization services (coaching, housing coordination, mental health, and health care).
Create space for new services (employment assistance, group meetings, and teaching).
Provide 10 units of short-term family housing, filling a vital need.
Consolidate The Journey Home's support services, allowing clients to access multiple resources in one location.
Dr. Galloway explained, "The goal of the campaign for the new Resource Center is $5.75 million. We have received a very generous gift from The Christy Houston Foundation. Our total raised is now $4.7M, leaving us $1 million to raise."
He concluded, "We know that you support our work, and we are asking for your help in making this dream a reality. Your support of The Journey Home's long-term success will also be an investment in your community. This project will lead to positive outcomes for families and individuals while breaking the cycle of homelessness."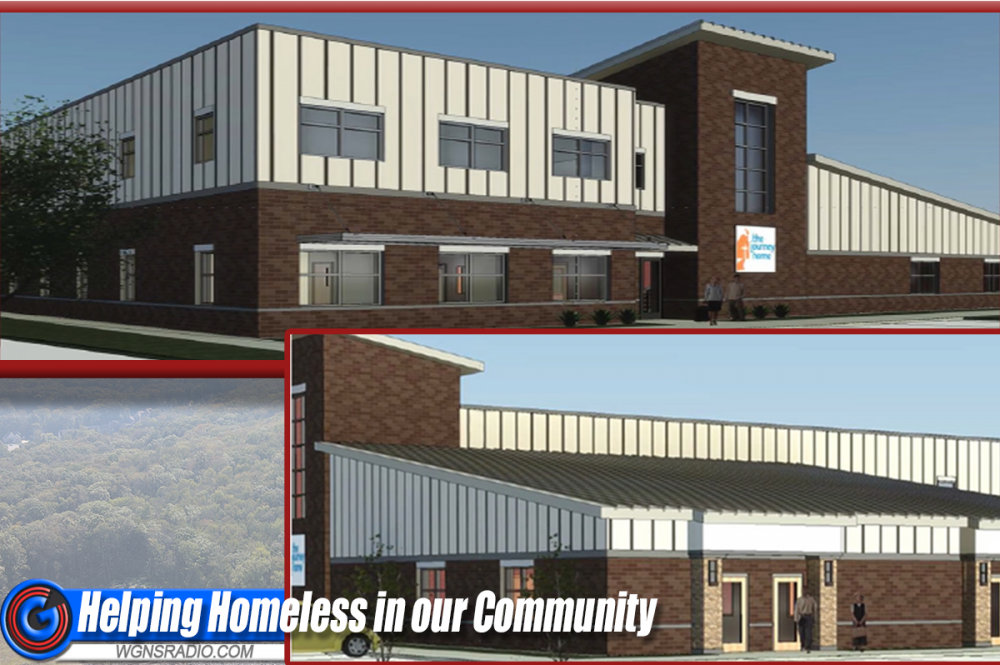 For more information about The Journey Home, visit their website: https://lovegodservepeople.org/. On-line donations are also available—CLICK HERE. You can also phone the office at 615-809-2644.