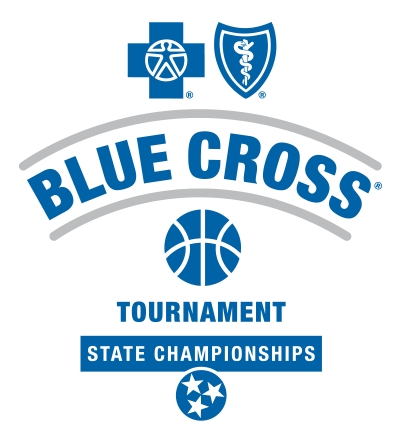 The best boys basketball season in school history comes to an end for Eagleville in the Class A semifinals of the Blue Cross Basketball Championships.
Columbia Academy defeated the Eagles 76-63 at MTSU's Murphy Center. The Bulldogs had a 10-oh run in the second quarter that gave them a lead they wouldn't relinquish.

At 29-and-4, Eagleville's trip to the final four was the first in school history in just their fifth trip to the state tournament.
Hear from Coach Davy McClaran and players Ryley McClaran, Mari Stoudemire and Ethan Cobb:
LISTEN TO THE GAME: