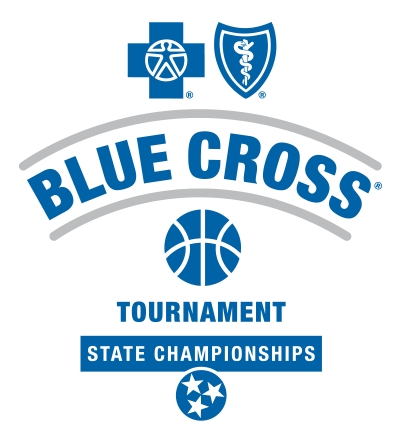 Eagleville girls suffer a heartbreaking two-point loss in the quarterfinals of the Blue Cross Basketball Championships.
Midway defeated the Lady Eagles 53-51 after leading by double digits in the second half.
Coach Chris Lynch
Eagleville led by 11 early in the third quarter but several turnovers and a 10-0 run by Midway tightened the game from that point on. The Lady Eagles' Makayla Moates put up 22 points and 13 rebounds in the loss.
Eagleville finishes the season 22-10. The good news for Lady Eagles' fans is they're young, with only one senior on the team. The players vow to work hard to ensure it's not another 37-years before they return to the state tournament (their last appearance was in 1982).
You can listen back to the game broadcast plus an interview with Coach Lynch at WGNSSports.com.

POSTGAME COMMENTS FROM COACH CHRIS LYNCH:

LISTEN TO THE BROADCAST WITH JON DINKINS AND BRYAN BARRETT:


Bryan Barrett and Jon Dinkins have the play-by-play of Riverdale's win over Arlington:
Bryan Barrett talks with Riverdale girls coach Amy Josephson:

Comments from Riverdale players Aislynn Hayes, Alasia Hayes and Jalyn Holcomb: