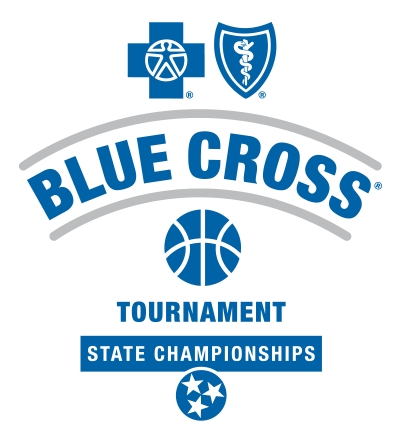 Riverdale and Eagleville both make it to the state's final eight in girl's basketball while Oakland's bid falls just short. Providence Christian claims the Division II state title.
The Lady Warriors cruised to a 65-45 win over Stone Memorial and will make their fourth appearance in the TSSAA State Championships this week. They are the three-time defending Class AAA state champions.
The Lady Eagles for the first time since 1982 are going to the state, with a 47-46 win over Clay County in Saturday night's sectional. Makayla Moates hit a foul line jumper as time expired to lift Eagleville to the victory.
A valiant effort by the Lady Patriots fell short at Bradley Central. Oakland, despite foul trouble, kept the game close. But in the end, the Bearettes pulled out the 43-37 victory.
PCA defeated CAK 41-29 to claim the school's first TSSAA Division II-A state championship. They were crowned state champions on Saturday during play at Nashville's Lipscomb University.
The draw for girls state for both Riverdale and Eagleville will be Sunday afternoon. Check back here for updates on their draw. Riverdale will play either Wednesday or Thursday and Eagleville will play Thursday at MTSU's Murphy Center.
Boys sectionals are Monday, with Oakland, Blackman, Central Magnet and Eagleville vying for a spot in the state tournament next week.