The main arteries coming into and heading out of Murfreesboro are navigational, but use extreme caution because ice continues to be a major problem. In the county, most of the main highways have plowed and salted, but again, travel with caution.


The side streets of Murfreesboro and the side roads in the county continue to cause problems for motorist. There are downed trees in some areas, due to the accumulation of ice on tree branches. Tree limbs in the road are the end result of some of those trees falling overnight and early this morning.
BELOW: Thursday Morning in Murfreesboro, TN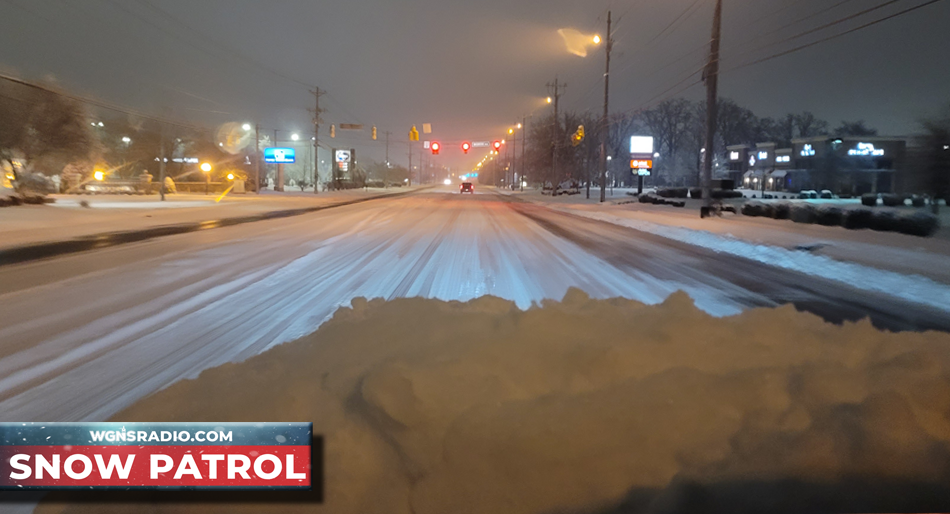 In the city limits of Murfreesboro, there were 16 vehicles that had to be pulled out of ditches overnight. Several more cars and trucks slid off the roadway on Thursday morning.
On Wednesday (2/17/21), there were 13 non-injury crashes and 3 injury crashes in Murfreesboro.
AUDIO: Below you can hear the closings in and around the Murfreesboro area. Also, a Rutherford County Sheriff's Sgt. Talks about the road conditions that he has seen in our area.
The below dashcam footage from a Rutherford County Sheriff vehicle shows how ice is sliding off of passing vehicles, which can be another danger that motorist face.