For the 15th year, WGNS Primetime Sports and Little Caesars Pizza are awarding all sports trophies to area middle schools who rose above the rest of the field this season. This year also marks the return of the award after the coronavirus pandemic halted sports last spring.
Points are awarded based on the finish in regular season sports participated in by all RCMSAA schools. Awards are given to the girls and boys programs who finish with the most points during the season and an overall trophy to the program who garnered the most points in all sports.
This year, Siegel Middle School took home the girls trophy. Strong finishes in volleyball, girls soccer and softball propelled the Lady Cavaliers to the top spot. It's the schools 27th award since beginning in the 2005-2006 school year. There have been 45 awards given out over that time. Oakland girls finished just four points out of first place.
The Blackman Middle edged out Oakland by one point for the boys all sports trophy. A second place finish in the football regular season and championship game and a county basketball tournament championship were highlights of the season for the Flames.
Oakland Middle School takes the overall all sports trophy by virtue of their second place finishes in both girls and boys competition this season. They finished just one point ahead of Blackman for the award. The Chargers had high finishes in volleyball, boys basketball, softball and baseball. They also won the regular season and football championship game, finished first in the regular season in girls basketball and were runner up in the girls tournament.
A special thanks to Winners' Trophies and Sporting Goods for the trophies that were presented to each of the schools and to Little Caesars Pizza, who have sponsored the all sports trophies since its inception.
MORE ON THE ALL SPORTS TROPHY AWARD CAN BE FOUND HERE.
OAKLAND MIDDLE SCHOOL OVERALL ALL SPORTS TROPHY WINNERS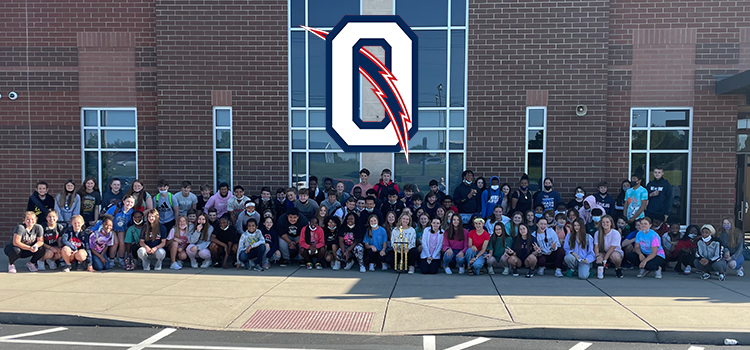 SIEGEL MIDDLE GIRLS ALL SPORTS TROPHY WINNERS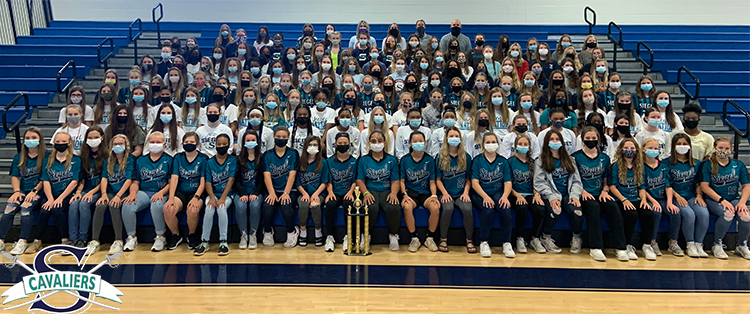 BLACKMAN MIDDLE BOYS ALL SPORTS TROPHY WINNERS