MURFREESBORO, Tenn. – Murfreesboro Police Department Fatal Accident Crash Team (FACT) investigators urge motorcyclists to ride with care after a fatal crash on Monday, Aug. 23. Excessive speed may have contributed to the wreck.


31-Year-old Mohammad Abdullahi of Murfreesboro, crashed his 2009 Yamaha motorcycle on Veterans Pkwy near Saint Andrews Dr. about 8:46 p.m. Abdullahi was treated on the scene by personnel with Murfreesboro Fire Rescue Department and Rutherford County Emergency Medical Services. Medics took him to Saint Thomas Rutherford Hospital, where he died.
The preliminary investigation reveals, Abdullahi was riding motorcycles with friends when he accelerated rapidly, losing control of his bike while negotiating a curve. The motorcycle hit a curb, flipped onto a sidewalk, and landed behind a guardrail.
"Excessive speeding is dangerous and prove to be deadly in this crash," said FACT Team Assistance Commander Sgt. Zach Ferrell. "We urge motorcycle riders to follow the rules of the road. Motorcycle safety courses can help remind motorcyclists to practice safety when riding."
None of the other motorcycle riders were involved in the crash.
The fatal crash remains under investigation by the FACT.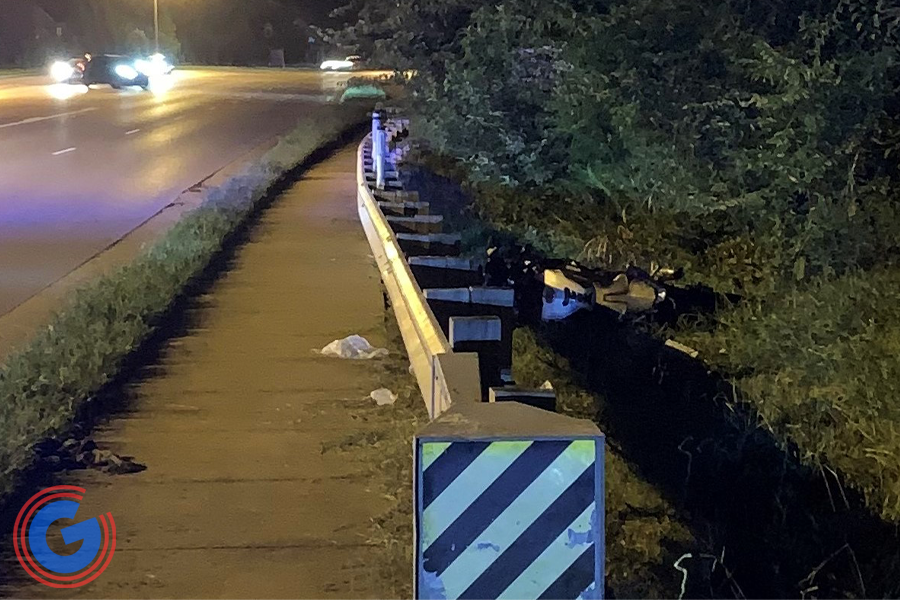 See Previous
News Story HERE


---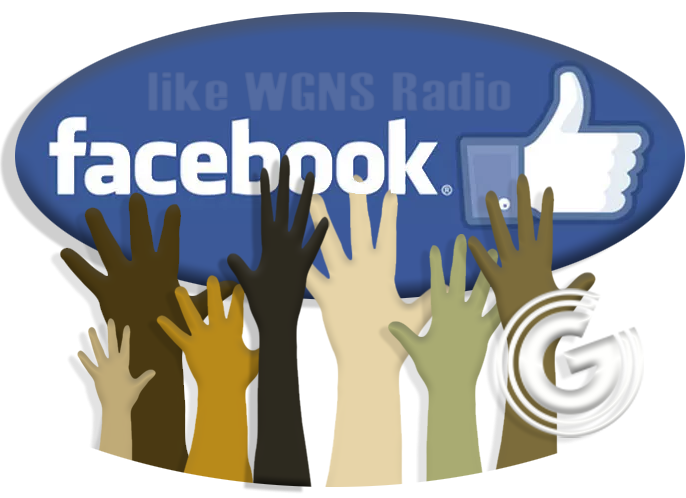 ---