Due to recent rainfall in Middle Tennessee, Bonnaroo Music & Arts Festival organizers announced late Monday that they expect areas of their campgrounds to be unusable and have started the process of offering refunds for those who want them. Organizers added that camping capacity is being reduced because of flooding and the anticipation of even more rain on the way.


WGNS' Roo-Man-Ron, AKA Ron Jordan, has more...
"Due to the expectation of significant rain on the farm from Hurricane Ida, and the knowledge that areas of our campgrounds will be rendered unusable, Mother Nature has forced us to reduce our camping capacity," festival organizers said.
"We are offering a refund window so Bonnaroovians who no longer wish to attend can request full refunds across all ticket and accommodation types. The refund request window is open now and will end on Tuesday, Aug. 31 at 8 p.m."
This year's festival is sold out and has been for quite some time. The last Bonnaroo held was June 2019. The 2020 festival was postponed and eventually cancelled due to COVID-19 pandemic. This year's festival was pushed to September due to COVID-19 concerns and is now facing challenges of hurricane season. Remnants of Hurricane Ida reached the Manchester area at about 4 p.m. Monday and rain is not expected to stop until later in the day Wednesday.
Bonnaroo gates were originally scheduled to open Tuesday, but that has been pushed and more announcements are expected to come from the festival.
A Photographic Tour: A look into Bonnaroo past with Photojournalisim by Scott Walker HERE. 2020 Bonnaroo: Sept. 2, 3, 4, 5, 2021 in Manchester, TN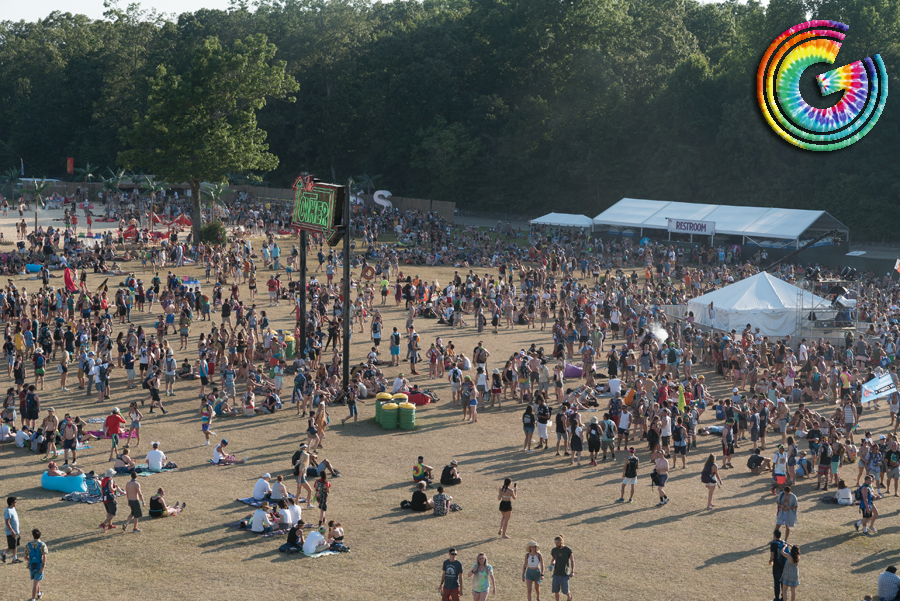 Previous Bonnaroo News Story:

Bonnaroo Music and Arts Festival returns to nearby Manchester, Tennessee Sept. 2nd through the 5th with gates opening as early as Tuesday for some campers.

In an effort to alleviate traffic congestion this year, Bonnaroo asked that those who camp on the grounds select Tuesday, Wednesday or Thursday to enter the festival campground area. By doing so, organizers hope to avoid long entry lines at the gates.

By the way, this year's festival is sold out.

Traffic patterns will be altered somewhat this year, when compared to year's past. One of the things that the Tennessee Department of Transportation closed was the temporary "Bonnaroo 112" exit. Evidently, 112 allowed some traffic to exit directly off Interstate 24 and drive directly into the campgrounds.

Below Photo: Captured by Scott Walker at the 2018 Bonnaroo Music and Arts Festival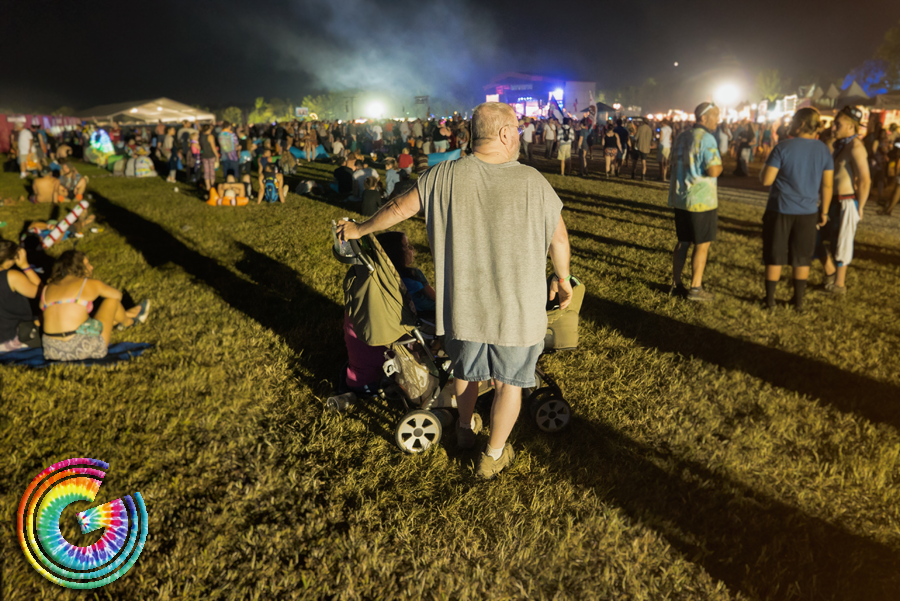 Source: Partner Station WMSR in Manchester, TN