(NASHVILLE) A husband and wife died on-the-scene of an auto crash Sunday morning (9/19/2021) on the westbound lne of I-24 (toward Nashville) at Haywood Lane.


Reports indicate that a 2010 Honda Civic hit the guardrail and then went back onto the roadway where it was slammed by a 2017 Ford F-150 pickup truck.
62-year old Scott Whitemore and his wife, 58-year old Melanie, both of Topeka, Kansas, were pronounced dead at the scene.
Metro Police note that both were wearing safety belts.
---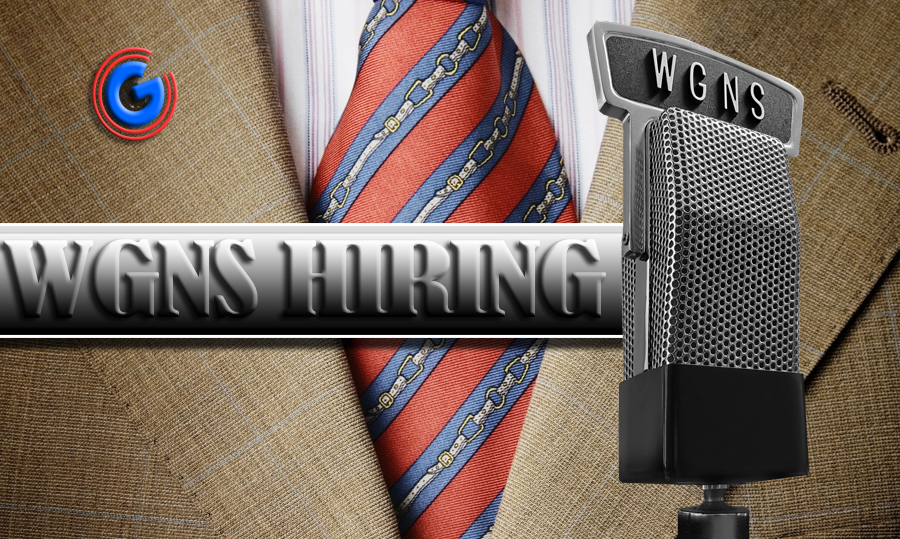 Like WGNS on Facebook!