The Oakland High School Virtual Enterprise team has advanced to the national competition level!

The Virtual Enterprise program is a very interesting business planning concept, where students create a virtual business, interview for positions within the company, create a business plan, present the concept and virtually "sell" their product or service. The entire "Virtual Enterprise" is student led by some really sharp, outstanding OHS students.

WGNS' Scott Walker spoke to guests that include students Zephian Wade and Olivia Blackwell. He also talked to their teacher Sherri Rogers on Monday.

Their Virtual Company

See their "Virtual Business," known as BlueCrest Vacations HERE. See their Twitter feed HERE.

Scroll down for more on the Virtual Enterprise events...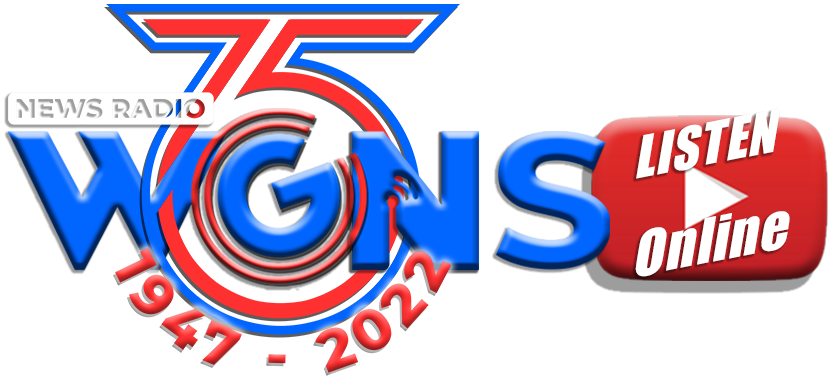 About the Business Plan Competition

The National Business Plan Competition is one part of the year-long VE program which annually provides more than 20,000 students with the opportunity to create and run virtual business ventures in 430 schools across the country. Through the program, students create a business together, role-play corporate positions, conduct transactions with other simulated businesses, attend trade shows and run the business as if it were real.

About Virtual Enterprises International

Virtual Enterprises International (VE) is a national nonprofit that transforms students through authentic business experiences which prepare them for fulfilling, financially secure futures. Since Virtual Enterprises' (VE) inception in 1996, it has served over 200,000 high school students, including many from economically disadvantaged communities. In 2015, VE introduced the VE-JV Career Academy, a similar two-year program that enables 7th and 8th grade students to develop technology and entrepreneurial skills by starting and managing business ventures. Roughly 90% of VE students interact with business professionals who mentor them on a regular basis and 87% identify a career path of interest due to their involvement in the VE program.