A man who is considered to be a "Person of Interest" in a recent shoplifting case was caught on camera.


Murfreesboro Police report an unidentified man entered the Lowe's Store on Old Fort Parkway on February 8th and loaded up a shopping cart with lawn care items. The culprit then left the store without paying for the merchandise. It is believed that the man left the hardware store in a blue Ford F-150.
In an unrelated incident, Murfreesboro Detectives are trying to locate at least three people who may be tied to a "Cash Card Scam."
This past Sunday (March 6, 2022), three individuals approached the same cashier at Walgreens on Northfield Blvd around 9 p.m. Each of the three persons purchased five $500 gift cards and several miscellaneous items, according to the MPD.
When the purchases were made, authorities say the three customers convinced the cashier to enter the transactions manually, rather than swiping the cards.
In total, the Walgreens was scammed out of $2,533.35.
Below: Video of Walgreen's Investigation
Scroll down to learn how you can help police if you recognize anyone in the above photos or video.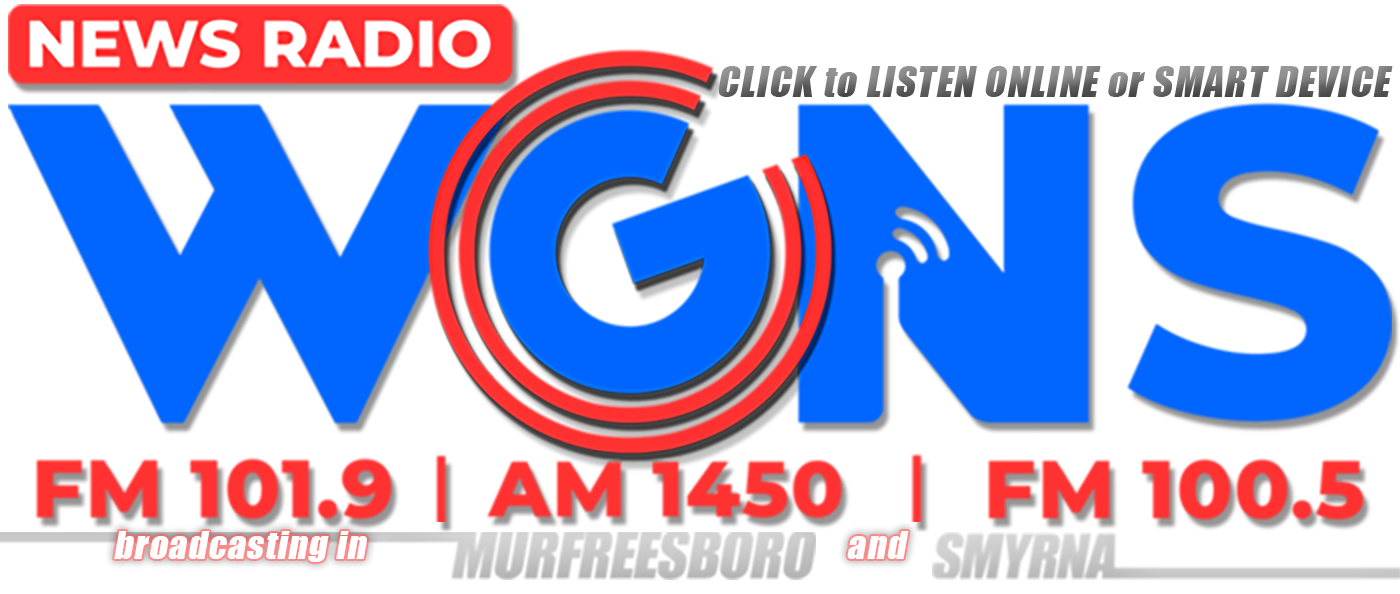 Can you help police – Continued...

Can you help the MPD with the Lowe's Shoplifting Case:

If you know this person, please contact Det. Ed Gorham at 629-201-5507 or email tips to crimetips@murfreesborotn.gov.

Can you help the MPD with the Walgreens Case:

If you recognize any of these individuals, please contact Detective Jessica Rice at 629-201-5550 or email tips to crimetips@murfreesborotn.gov.

Source: Murfreesboro Police Department

DISCLAIMER: All suspects are presumed innocent until proven guilty in a court of law. The arrest records or information about an arrest that are published or reported on NewsRadio WGNS and www.WGNSradio.com are not an indication of guilt or evidence that an actual crime has been committed.