WGNS has an update on the 15-foot high by 25-foot wide American Flag that was stolen from the outside of Steered Straight Thrift Store in Murfreesboro on the morning of March 7th.


While the flag has not been recovered, Darla DeLeon with
Steered Straight
says that the subject who is believed to have taken the flag looked directly at their security camera...
The flag had personal meaning to the DeLeon family. Darla said when her husband Michael, a U.S. Navy Veteran, first moved their business into the building at 845 Middle Tennessee Boulevard, he stated...
After the community learned of the American Flag being stolen, they received phone calls, emails, letters and some even sent them new flags. But the most touching event involved the VFW installing new flags (plural)...
As for the subject who took the flag, Darla said that if he is in need of help, they would welcome him back...
The over-sized American flag and metal cable holding the flag were valued at about $1,500.
The MPD asks, if you know the man seen in the above video, please contact Detective Shan Harris at 629-201-5536 or email
crimetips@murfreesborotn.gov
.
Scroll down to see "Person of Interest Video" and to hear the entire 3-minute interview by WGNS' Bryan Barrett...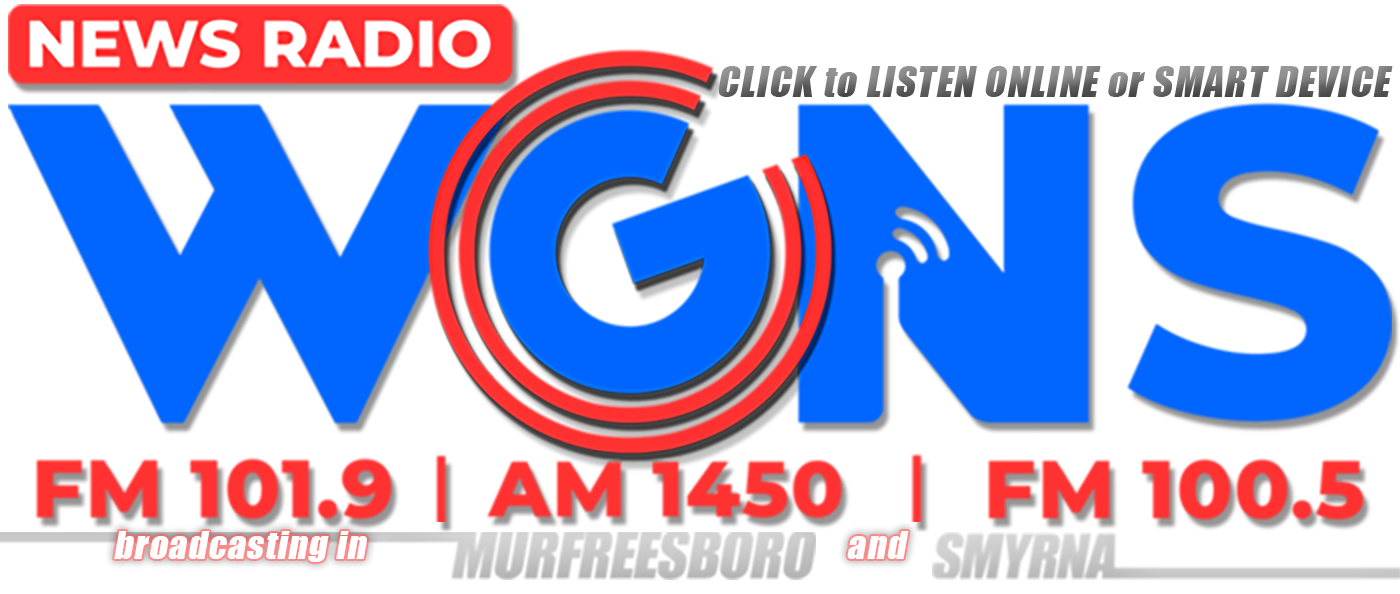 Continued - American Flag...

Hear the entire interview below (3min and 38sec):






DISCLAIMER: All suspects are presumed innocent until proven guilty in a court of law. The arrest records or information about an arrest that are published or reported on NewsRadio WGNS and www.WGNSradio.com are not an indication of guilt or evidence that an actual crime has been committed.