The American Health Care Association and National Center for Assisted Living (AHCA/NCAL) released a new report today highlighting data that shows the quality of care in skilled nursing facilities (SNFs) has been on an upward trend in the 10 years prior to the COVID-19 pandemic. Information collected by the federal government proves that industry-wide efforts to raise the standard of care have benefited long term care residents across the country.


Key findings from the report include:
- Nursing homes welcomed approximately 3.5 million admissions from hospitals each year for the past decade, and nearly two-thirds of those patients were able to return home after receiving rehabilitation therapy from SNFs.
- Since 2011, 8.7% fewer residents were sent to the hospital during their nursing home stays.
- On average, nurses were putting in an additional 198 total hours of care per nursing home each quarter.
- One out of three nursing homes received four or five stars from the Centers for Medicare and Medicaid Services (CMS) for staffing.
- Fewer than 1 in 7 nursing home residents receive antipsychotic medication – a 40% decline since 2011.
- Nursing homes improved on 19 out of 22 quality outcomes measured by CMS.
Scroll down for more on this story...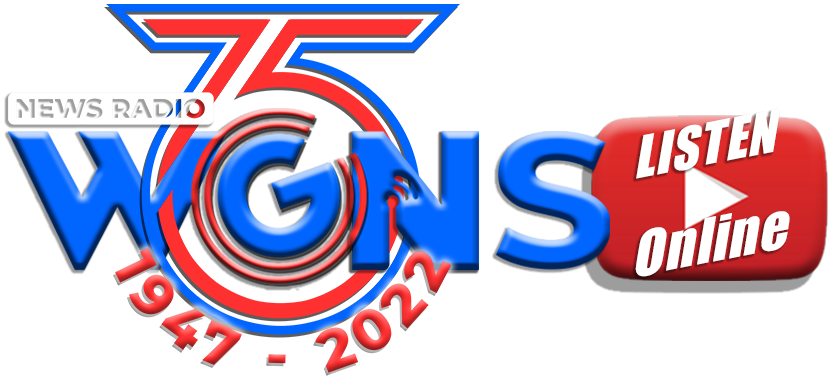 Continued...

Long term care providers have led the way in making changes to enhance the quality of care provided to residents," said Mark Parkinson, president and CEO of AHCA/NCAL. "Providers and caregivers should be recognized for these improvements made over the past decade, even as we raise the bar even higher. But that will only be possible if health policy officials and lawmakers help us secure the resources we need moving forward."

AHCA/NCAL recently sent a letter to the U.S. Department of Health and Human Services (HHS) to request a meeting with the White House, HHS and Centers for Medicare and Medicaid Services (CMS) to discuss President Biden's nursing home reform agenda. AHCA/NCAL also recently released a separate report with CliftonLarsonAllen LLP (CLA) emphasizing the economic crisis that nursing homes are facing as a result of lack of prioritization from Congress in the face of the pandemic.

The full Nursing Home Quality Improvement report is available HERE.