(Murfreesboro, TN) WGNS has more news on a theft that caused quite the sting for one man.


WGNS previously reported that 5-beehive boxes, which are called "Brood Boxes," were stolen from a location on Florence Road in Murfreesboro. MPD Public Information Officer Larry Flowers later confirmed a total of 11 brood boxes containing bees were stolen from the same beekeeper on Florence Road.
The first theft occurred on April 10th and the second theft unfolded on April 20th. It was the second theft that sent authorities on a chase to find the hives, thanks to a GPS tracking device that was installed in one of the brood boxes by the owner – after the first theft occurred.
However, the chase turned sour when the GPS unit stopped working shortly after the second theft was reported. The beekeeper told police the unit last pinged in the direction of the Old Nashville Highway.
The following day must have been like unwrapping a gift, because it equaled a new ping! The GPS unit was traced to a home on Baker Road, 6.5-miles from the original beekeepers site.
Scroll down to continue reading...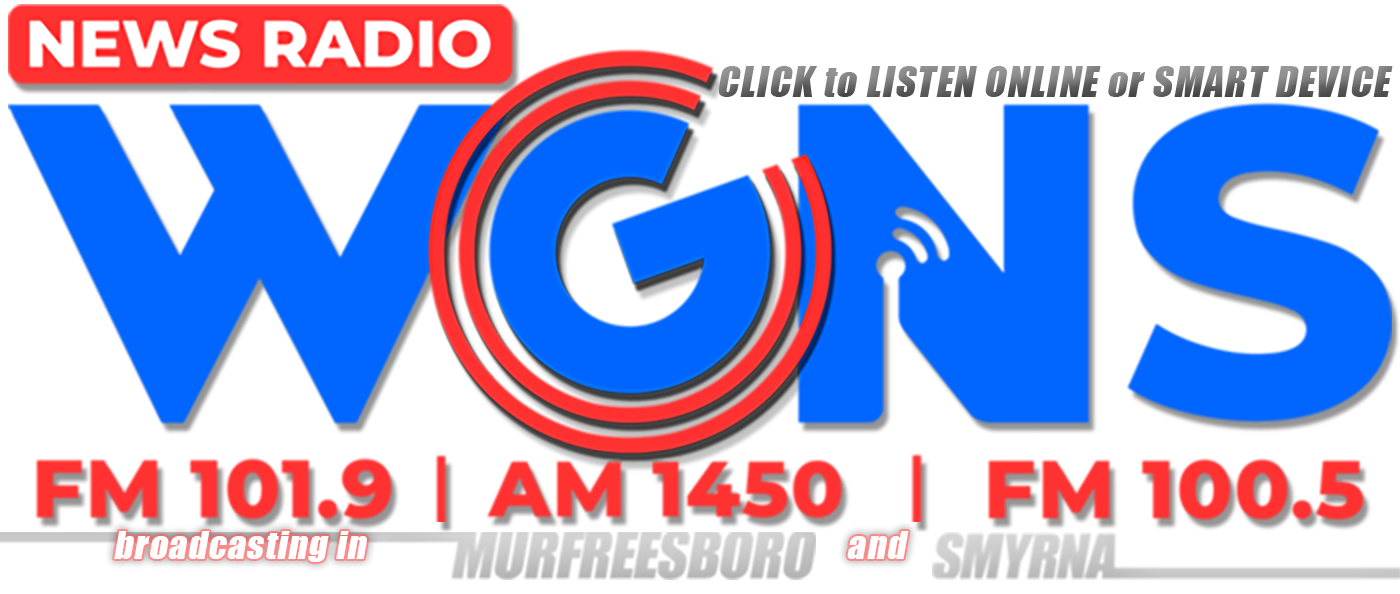 Bees Stolen - Continued...

On April 22nd, Murfreesboro Detectives assisted by Rutherford County Sheriff's Deputies went to the home in question where they found a large number of brood boxes. With warrant in hand, the boxes were recovered.

While there was a language barrier to overcome between law enforcement and the resident who lives at the home on Baker Road, police say they believe additional brood boxes found at the address belong to other beekeepers in the area.

Detectives are talking to additional victims of brood box thefts that were previously reported. So for now, the case remains open as more details are being gathered by authorities.

See original story HERE.

DISCLAIMER: All suspects are presumed innocent until proven guilty in a court of law. The arrest records or information about an arrest that are published or reported on NewsRadio WGNS and www.WGNSradio.com are not an indication of guilt or evidence that an actual crime has been committed.