For the past 16-seasons, WGNS Primetime Sports and Little Caesars Pizza have partnered to recognize Rutherford County middle school athletes for their achievements during the sports season.
This year, for the first time in school history, Blackman Middle School claimed all three trophies. They won the girls and overall all sports trophies and tied with Oakland for the boys award.
The Lady Flames finished second in the volleyball regular season and were tournament champions. They were also girls basketball tournament champions and received points for girls soccer as well.
BMS boys finished runner-up in football this season, won the baseball regular season and finished runner up in the tournament. Plus, they finished in the top four in boys basketball.


Oakland Middle won the football regular season and won the championship game. The Chargers also finished runner-up in boys basketball during the regular season and tournament.
BLACKMAN MIDDLE SCHOOL - OVERALL ALL SPORTS TROPHY WINNERS IN 2021-2022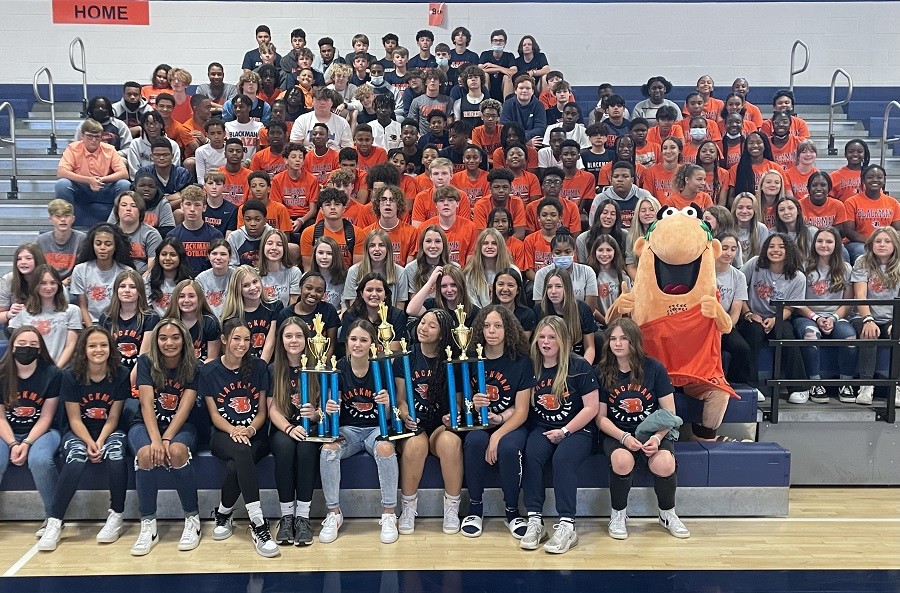 BLACKMAN MIDDLE SCHOOL - GIRLS ALL SPORTS TROPHY WINNERS IN 2021-2022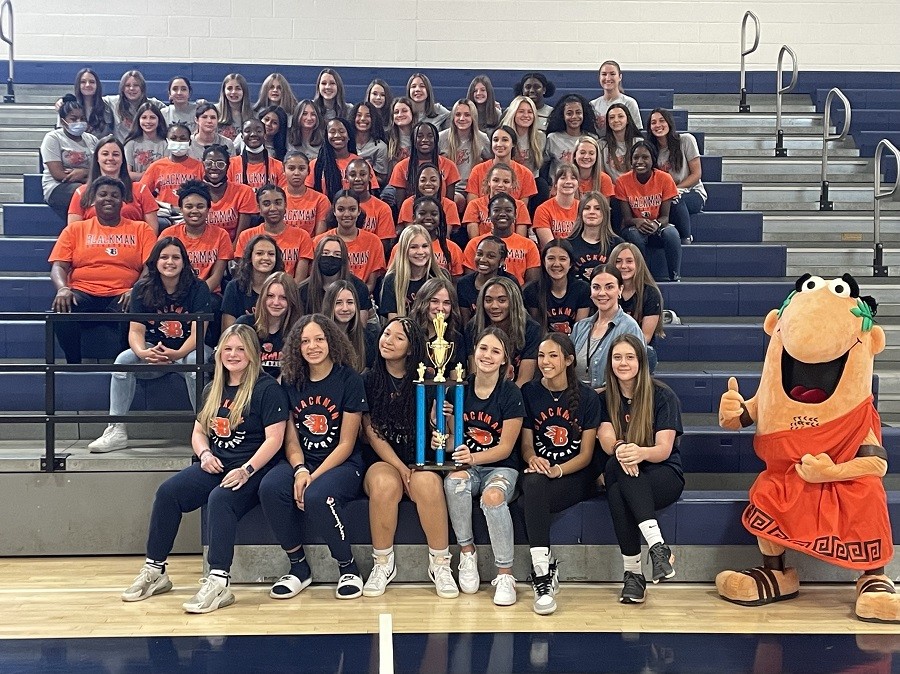 BLACKMAN MIDDLE SCHOOL - BOYS ALL SPORTS TROPHY WINNERS IN 2021-2022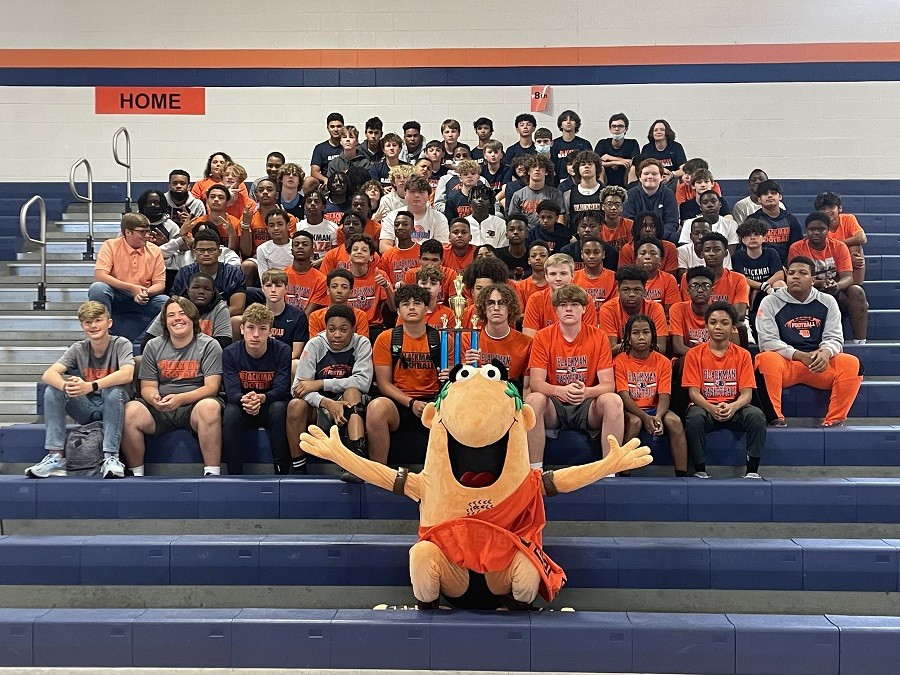 OAKLAND MIDDLE SCHOOL - BOYS ALL SPORTS TROPHY WINNERS IN 2021-2022