MURFREESBORO, Tenn. – According to police, the victim in the vehicle Vs. pedestrian accident was a three-year-old child. See the UPDATED NEWS STORY HERE.
Previous release before media were made aware of the fact that the pedestrian was a 3-year-old: A pedestrian was struck by an oncoming vehicle just before 8:00 Thursday morning in Murfreesboro. Police had to shut down the westbound lanes of Old Fort Parkway near New Salem Road to investigate the accident. The collision occurred near the Tennessee College of Applied Technology. Murfreesboro Police report an SUV struck the pedestrian.
Old Fort Parkway near New Salem Road later reopened around 10:00, Thursday morning. MPD Public Information Officer Larry Flowers told WGNS NEWS, "The pedestrian who was hit is in stable condition. No charges are expected to be filed against the driver at this time; however, the investigation continues." See another photo below...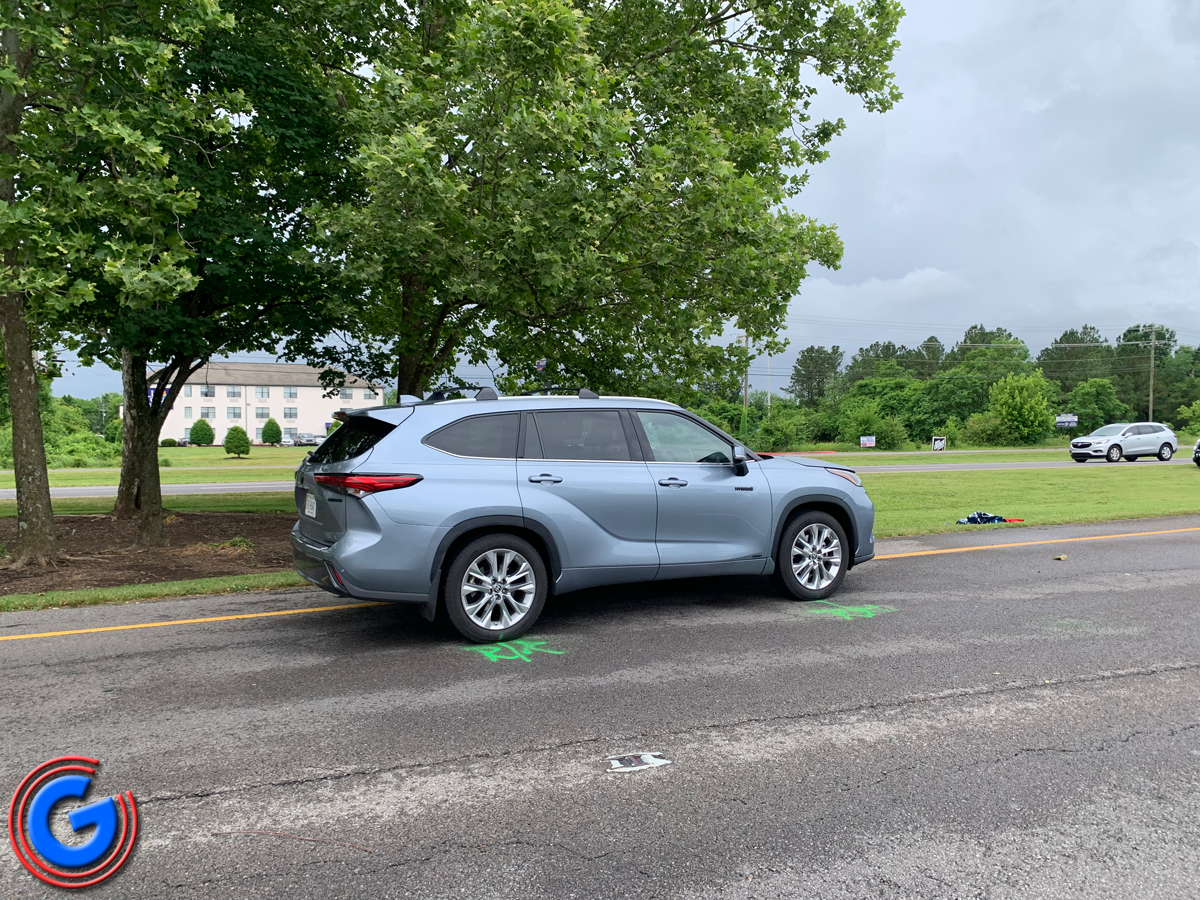 Source: MPD
DISCLAIMER: All suspects are presumed innocent until proven guilty in a court of law. The arrest records or information about an arrest that are published or reported on NewsRadio WGNS and www.WGNSradio.com are not an indication of guilt or evidence that an actual crime has been committed.