(Rutherford County, Tenn.) - Local library branches have been doing a number of things to change with the times, equaling more technologically advanced libraries in places like Murfreesboro and Smyrna. One of the many things that WGNS has reported in the past is the availability of 3-D Printers. Trey Gwinn with the Rutherford County Library System told us…
3D printers are available on a first come-first serve basis at the Technology Engagement Center (306 Minerva Drive) in Murfreesboro. The 3D printers can print in PLA and ABS plastic, though PLA is preferred for best results.
LIBRARY CARD NOT ALWAYS NEEDED: It is of importance to note, you don't have to have a library card to use a large number of services offered by the Rutherford County Library System. The same is true to participate in programs offered by the library branches, a library card is not required. It is however required if you are checking out books or materials from the different library branches.
SUMMER ACTIVITIES / EVENTS: Looking for activities for children this summer? Katie Turner and Emily Garrett with the Linebaugh Library Youth Services department explain some of the special events geared towards children in this short 3-minute interview, which was recorded in one of the many library podcast booths…
See the Library Calendar of Events HERE. Listen to the full WGNS interview with representatives from the Rutherford County Library System HERE.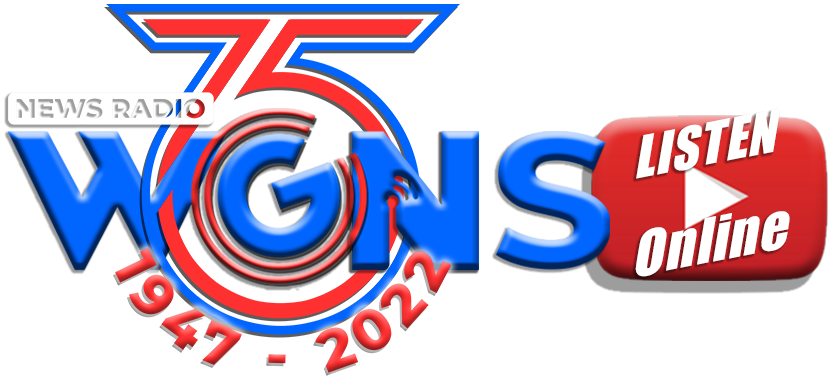 See more of the WGNS Radio Headline News Stories: 1.) Tennessee Unemployment Rate for MAY 2022 was a low 3.3% 2.) Name of man who drowned in Percy Priest Lake on Father's Day Released 3.) Driver in fatal crash that killed 11-year-old in Murfreesboro Charged with Vehicular Homicide and DUI 4.) Appeal for Murfreesboro man convicted for killing Lascassas resident DENIED 5.) 55th Annual Antique Show and Sale in July