Local non-profit The Journey Home in Murfreesboro continues to help the homeless community as they make plans to build a new facility, one mile south of their current location on West Castle Street. Executive Director Scott Foster told WGNS News, the first step in ending chronic homelessness…
Foster elaborated…
Of the 3,500 homeless individuals who experience homelessness in Rutherford County, an estimated 50% of them have mental health disorders.
Some of the key duties of volunteers and staff at their current location near Cannonsburgh Village, is to help homeless men and women with food, medical needs, get into housing and to find drug and alcohol rehabilitation when needed.
Their new facility is proposed to stand about 23,000 square feet in size. It will include 10 short-term family units, along with mental and physical health support for the vulnerable and disadvantaged to begin a stabilized journey into a brighter future. A capital campaign to raise enough funds to build the new facility is underway now.
The Journey Home already owns the 1.4 acres of undeveloped land where the new center will be constructed.
- Dr. Bill Kraus, the WGNS RoundTable host on Thursday's, interviewed Jounrey Home Executive Director Scott Foster. Hear their entire conversation by CLICKING HERE.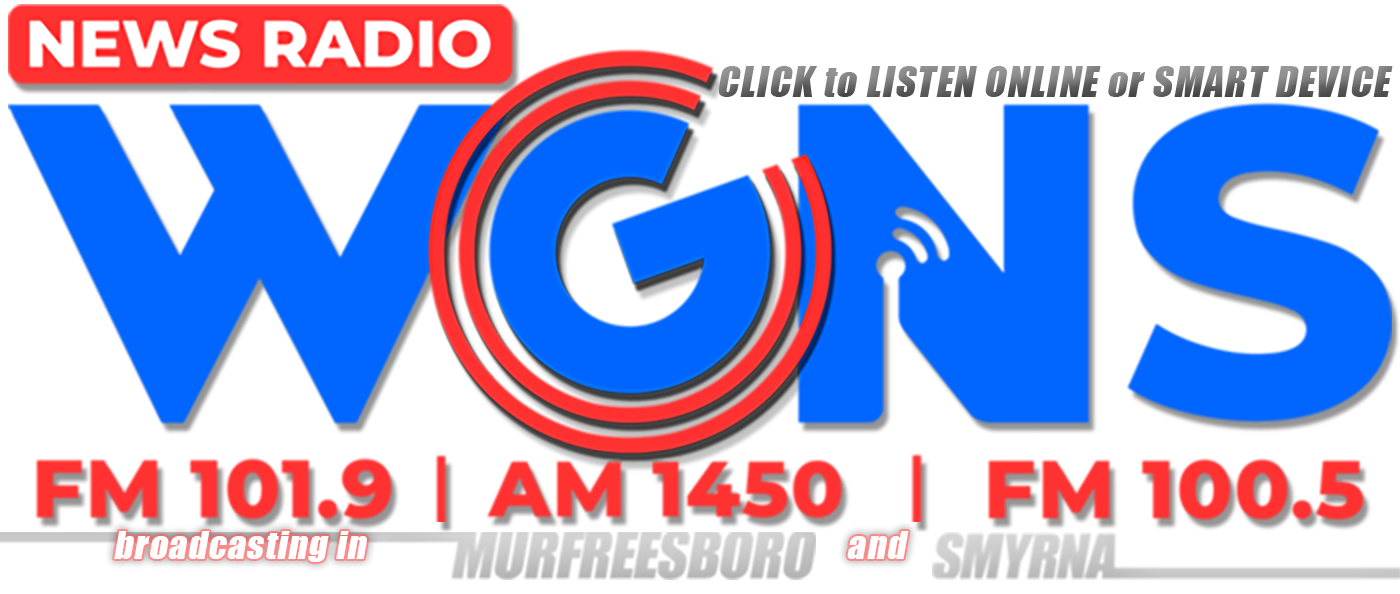 WGNS NEWS Headlines:
1.) Rutherford County man charged with First Degree Murder
2.) Elderly man not allowed back at Walmart after his 3rd alleged shoplifting incident
3.) Heat Index to remain at 111-degree mark on Friday
4.) Tennessee is 15th best state for architects