SMYRNA, TN: UPDATE — WGNS has more information on the warrant for aggravated assault that was obtained in Smyrna, Tennessee Municipal Court for Kyle Chrisley. The warrant was the result of an incident that occurred on Monday, March 13, 2023. The report alleged that 32-year-old Chrisley was involved in a physical altercation with an employee of Penske Truck Rentals. Smyrna's Public Information Officer Heather Kent confirmed "…Kyle Chrisley does not work for Penske," however it was the location of where Smyrna Police were dispatched.
The warrant indicated the employer of the victim called police after learning a man who was identified as Chrisley allegedly struck the victim multiple times in the face and upper body. According to the affidavit of complaint, "The victim stated that the defendant also displayed a fixed blade knife and threatened to kill/stab him." The responding officer wrote, "I observed injuries to the victims head, neck and hand to include bruises and lacerations." A witness on the scene further collaborated the suspect displayed a knife and "...threatened to stab the victim."
After the incident was reported in Smyrna on Monday, Mr. Chrisley voluntarily appeared on March 14, 2023 for booking procedures related to the active criminal warrant. The suspect was then transported to the Rutherford County Adult Detention Center. About 3-hours later, Chrisley was released on a $3,000 bond.
Kyle Chrisley is the son of Todd Chrisley, who rose to stardom during the reality TV show "Chrisley Knows Best." Kyle's arrest comes 2-months after Todd and his wife Julie Chrisley began serving prison time for tax evasion. The couple were known for being opinionated multimillionaire real estate developers, which is what landed them on reality TV. Kyle Chrisley was Todd Chrisley's oldest son and Julie was his step-mother.
DISCLAIMER: All suspects are presumed innocent until proven guilty in a court of law. The arrest records or information about an arrest that are published or reported on NewsRadio WGNS and www.WGNSradio.com are not an indication of guilt or evidence that an actual crime has been committed.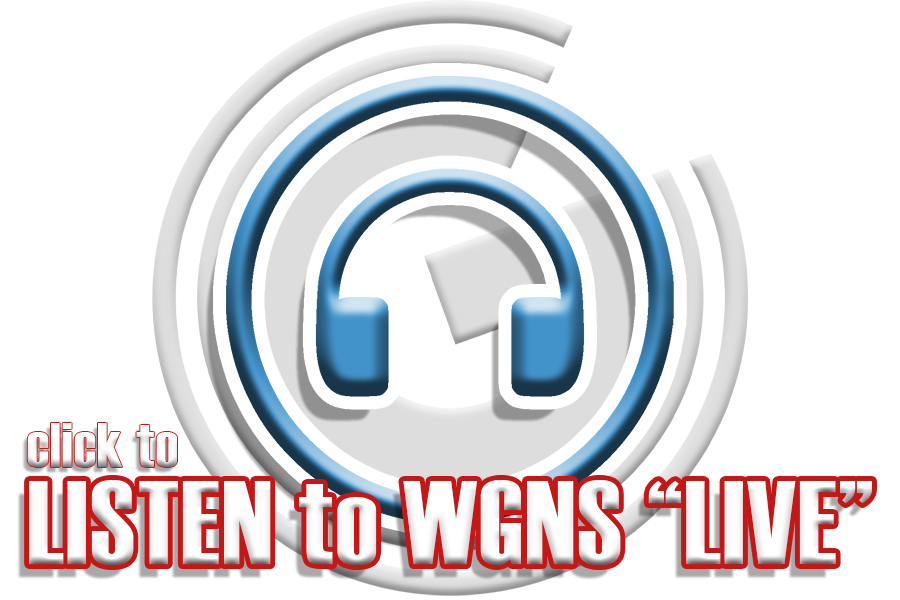 Additional WGNS News Headlines: