MURFREESBORO, Tenn. – A police standoff that took place on Candlewood Drive in Hendersonville, TN is believed to be tied to a dead body that was found inside a Murfreesboro apartment around 11AM, that same day.
In Murfreesboro, Eva Silver was found shot-to-death inside her Garrison Station apartment on Fortress Boulevard. The 30-year-old woman was discovered by a family member on Tuesday morning. Murfreesboro Police told WGNS News the victims' boyfriend was identified as the suspect who allegedly killed Silver.
On the same day that Ms. Silver was located deceased, her boyfriend was confirmed to be 40-miles away in Hendersonville, TN. There, Hendersonville Police report that 29-year-old Tyler Gardner had barricaded himself inside a home on Candlewood Drive. After several hours of negotiation, police made entry into the residence and discovered the previously barricaded subject dead from a self-inflicted gunshot wound.
It is believed that Gardner allegedly shot Silver and then drove to his parents' home in Hendersonville where he threatened to kill himself. MPD Public Information Officer Larry Flowers stated, "After a standoff with Hendersonville police, he was found deceased inside the home from a self-inflicted gunshot wound."
The Murfreesboro Police Criminal Investigations Division and detectives in Hendersonville are assisting each other with their cases. The possible murder / suicide that unfolded 40-miles apart, remains under investigation at this time.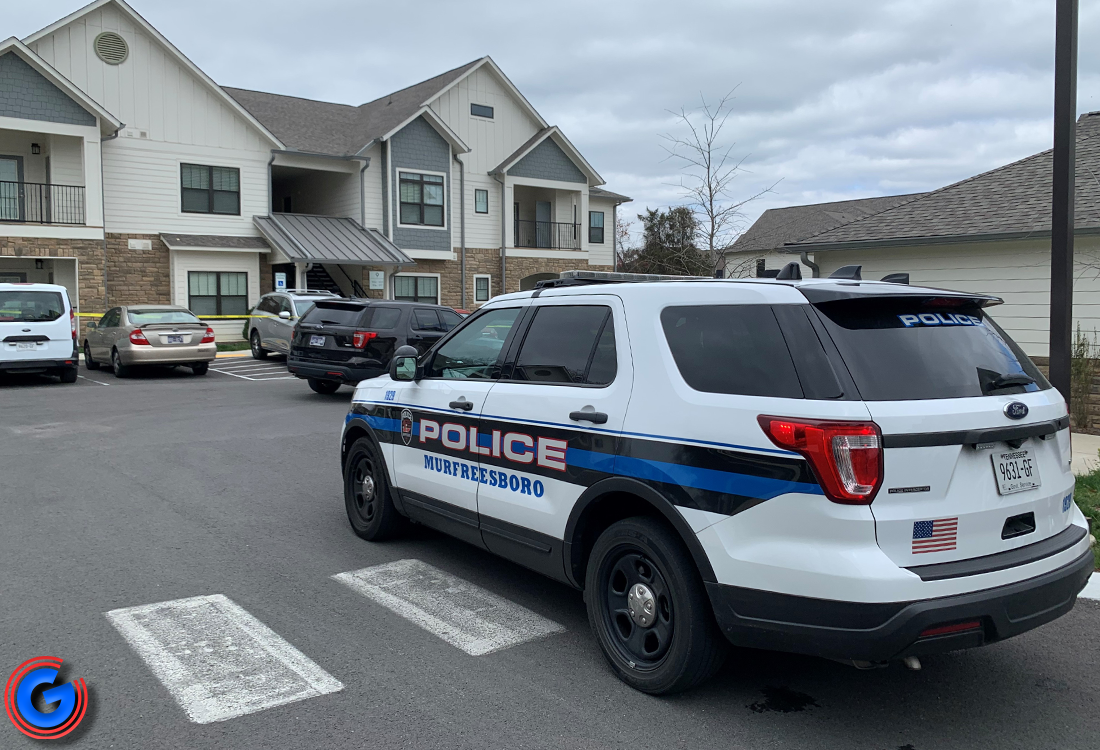 DISCLAIMER: All suspects are presumed innocent until proven guilty in a court of law. The arrest records or information about an arrest that are published or reported on NewsRadio WGNS and www.WGNSradio.com are not an indication of guilt or evidence that an actual crime has been committed.