A man who was already on probation in Murfreesboro for theft is now facing charges in nearby Coffee County, Tennessee. The suspect, who is now in custody, allegedly stole two vehicles and lead Coffee County authorities on – not one – but two high-speed pursuits.


According to Coffee County Sheriff's Department investigator Brandon Gullett, a vehicle was stolen at about 1:30 a.m. Monday morning, Feb. 7th from Love's Truck Stop near Interstate-24 exit at 117. That vehicle was located by authorities near Anderson St. in Tullahoma. A pursuit was initiated, at which point the suspect turned onto Joint Park Blvd. Authorities say the suspect ditched the vehicle and bailed on foot.
"Manchester Police Department canine units tracked him until about 10 p.m. Monday night to no avail," Gullett told partner station WMSR. "Today (Tuesday), about 10 a.m., I received a tip that the suspect was seen walking near Joint Park Blvd."
At this point, the suspect allegedly stole another vehicle that was later located by authorities near the intersection of Highway 41 and 53. A second pursuit followed, that went down Old Tullahoma Highway. It finally ended near the Fraternal Order of Police building when the suspect attempted to avoid spike strips and crashed into a field. He was taken into custody at that point.
The suspect has been identified by authorities as 42-year-old Richard Lightburn. He is facing two charges of theft of a motor vehicle, two for felony evading arrest, one for evading arrest on foot, felon in possession of a weapon, possession of a weapon during a dangerous felony, two counts of driving on revoked and reckless driving.
Scroll down to see the previous theft case that names Richard Lightburn as a suspect in Murfreesboro below...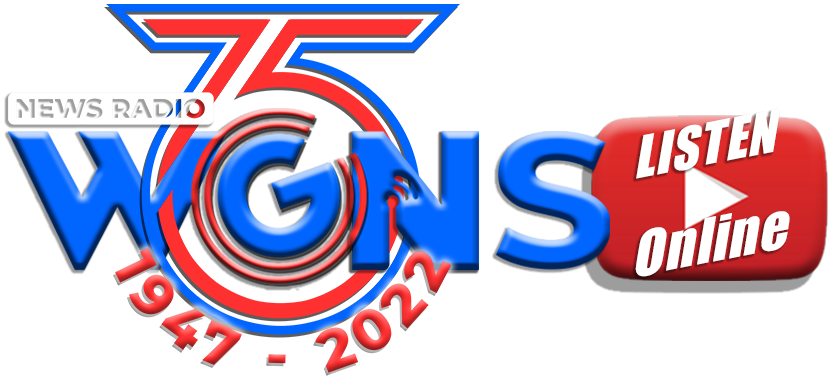 Previous News Story - Police Report Names the Same Richard Lightburn as Suspect

A contractor reported that his Ford F-250 was stolen while working on a project along Old Lascassas Pike. The contractor told police that he was inside one of the trailers on the job-site when he heard the sound of his truck being started. At that point, the man looked outside of the trailer and witnessed his F-250 driving away.

A police report shows that the contractor recognized the suspect behind the wheel of his pickup as a newly hired employee. He even noted, "Richard Lightburn looked out of the window at him and continued driving away."

The victim said that the new worker had only been on the job for the past 2-days.

Considering the situation hard to believe, the contractor said that he gave the new hire benefit of the doubt and thought that maybe the worker needed to run to the store and back. However, he didn't come back.

Murfreesboro Police reached out to law enforcement in nearby Bedford County where the worker reportedly lives. There, Bedford County Deputies stopped by the suspects residence, but no one was home and there was no truck in sight.

The truck was entered into the National Crime and Information Center database.

42-Year-old suspect Richard Lightburn is currently on probation for theft of property. That sentence ends in two years. Now, the subject is once again facing a charge for theft of property in Murfreesboro and as of Tuesday, Feb. 8, 2022 - he now faces multiple charges in nearby Coffee County, TN - as seen in the above story.

Source: MPD Case 22-0000934
Previous News Story Source: Partner Station WMSR

DISCLAIMER: All suspects are presumed innocent until proven guilty in a court of law. The arrest records or information about an arrest that are published or reported on NewsRadio WGNS and www.WGNSradio.com are not an indication of guilt or evidence that an actual crime has been committed.

Source: Partner Station WMSR