Meth appears to be on the upswing again, but authorities throughout Middle Tennessee have been able to slow the problem of drug dealers being able to distribute their supply.


You may recall a recent arrest that took place around 2-weeks ago in LaVergne, Tennessee. There, over
15-pounds of methamphetamine
was seized, thanks to the work of Rutherford County Sheriff Deputies. In that case, a couple from Louisville, Kentucky traveling through Rutherford County were apprehended during a traffic stop outside of a LaVergne convenience store.
To further illustrate recent sizable meth related arrests and seizures in Middle Tennessee, WGNS has now confirmed that 11.5-pounds of meth and 18 grams of fentanyl were seized late this past week in nearby Nashville. In that case, investigated by Metro Nashville Police drug interdiction detectives and the DEA, three suspects were arrested. Authorities report the investigation that led to the three arrests involved the trafficking and distribution of methamphetamine and fentanyl.
Scroll down for more about the recent Nashville case...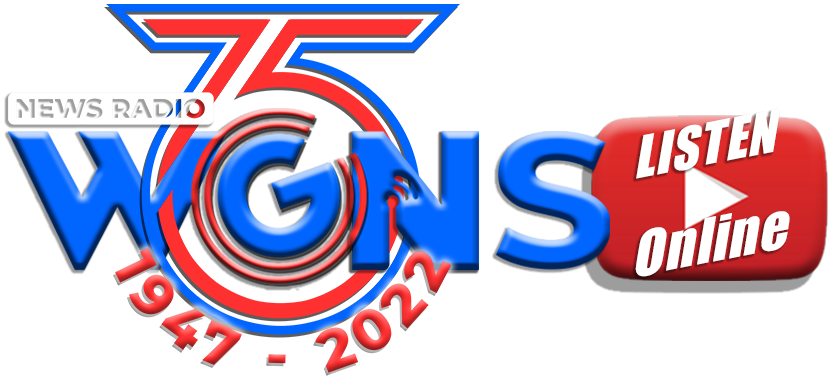 Continued...

A package containing 11.5 pounds of meth arrived at 6306 Franklin Drive, the residence of 33-year-old Joshua Martin, according to Nashville police. Soon after the parcel delivery, authorities report that 29-year-old Marcus Pace of Nashville, and 30-year-old Kristopher Harris of Grand Blanc, Michigan, arrived at the home in a pickup truck. Detectives then moved in after they say that Martin placed the parcel in the pickup truck.

A release by the Metro Nashville Police Department stated, "A search of the truck resulted in the discovery of seven small bags of a substance that field tested positive for fentanyl, a substance responsible for a number of drug overdose deaths in this area."

Martin is charged with felony meth possession and engaging in a drug conspiracy. His bond is set at $80,000. Pace and Harris are charged with felony meth possession, felony fentanyl possession, and engaging in a drug conspiracy. Bond for each of three is set at $120,000.

As of Monday (03/14/22) afternoon, Martin, Pace and Harris remains behind bars at this time.

Source: Metro Nashville Police and Previous News Story regarding RCSO arrests

DISCLAIMER: All suspects are presumed innocent until proven guilty in a court of law. The arrest records or information about an arrest that are published or reported on NewsRadio WGNS and www.WGNSradio.com are not an indication of guilt or evidence that an actual crime has been committed.