Training future deputies is one of the goals that the Rutherford County Sheriff's Office has with a special program geared towards teens and young adults.


Youths ages 14 to 20 who are interested in becoming law enforcement officers may join the new Sheriff's Office's Public Safety Cadets (PSC).
PSC is a national, non-profit organization led by active and retired law enforcement officers who prepare the youths for careers and leadership in public safety.
During an informational meeting for parents and new cadets, Sheriff's Chief Deputy Keith Lowery said the Sheriff's Office is building the program for the youths interested in public safety.
"We want to grow into public safety leaders in the future," Lowery said.
Scroll down to continue reading...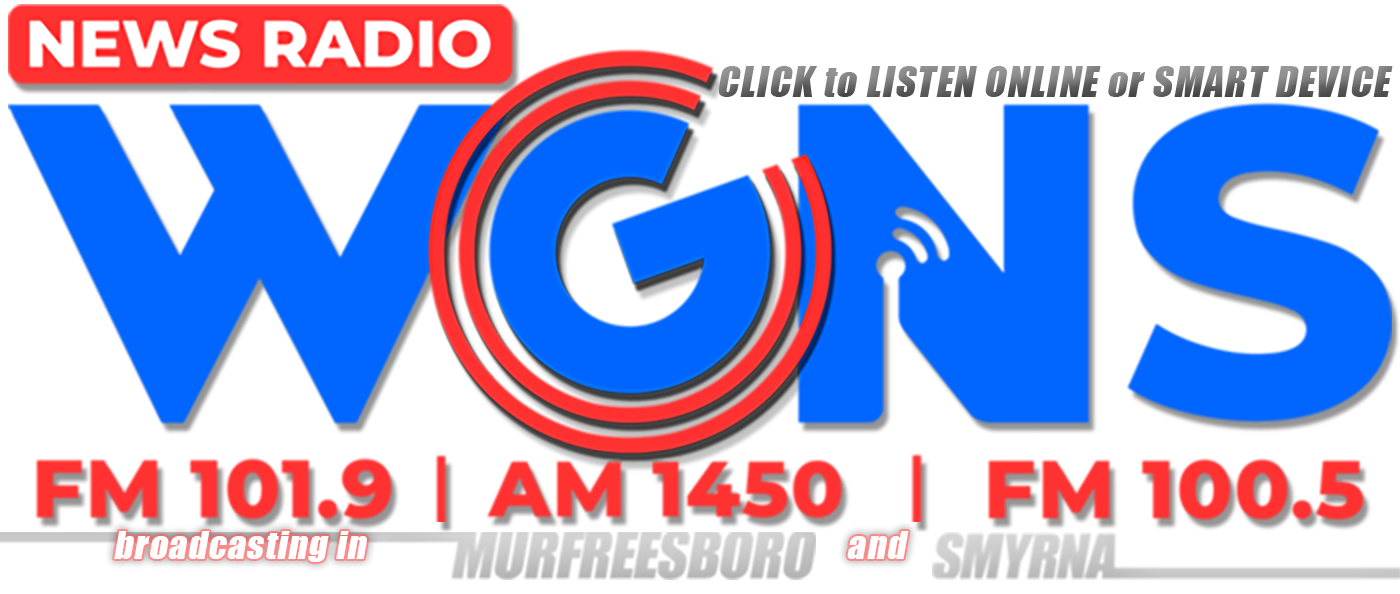 Ccontinued...

Community Services Sgt. Gary Herron said the Sheriff's Office was going to build on the cadet program.

"I want your kids to be involved," Herron told the parents.

Events include practicing traffic stops, doing drills and learning the police radio codes.

Annual dues are $15 per cadet. The group meets from 5:30 p.m. to 7:30 p.m. each Thursday at the Sheriff's Office at 940 New Salem Highway.

For more information, please email Deputy Grant Quintal at aquintal@rcsotn.org.