A Mt. Juliet man was apprehended in Williamson County and charged with his fifth DUI.


A Franklin Police Officer on routine patrol apparently spotted 30-Year-old Dylan Scott Lankford committing a traffic offense at 10:00, Monday night, at Carothers Parkway and Liberty Pike. During a traffic stop, the officer determined that Lankford was impaired and placed him under arrest.
Franklin Police confirmed that thirty-five empty cans and bottles of beer were found in Lankford's car.
About 2-hours after the initial traffic stop late Monday night, Lankford was booked into the Williamson County Jail. As of Tuesday evening, he was still behind bars.
In addition to DUI number five, Lankford was also charged with Violation of the Implied Consent Law, Violation of the Open Container Law, Driving on a Revoked or Suspended License and Disregarding a Traffic Light.
Lankford is due in court on April 28.
Source:
Franklin Police Department
DISCLAIMER: All suspects are presumed innocent until proven guilty in a court of law. The arrest records or information about an arrest that are published or reported on NewsRadio WGNS and
www.WGNSradio.com
are not an indication of guilt or evidence that an actual crime has been committed.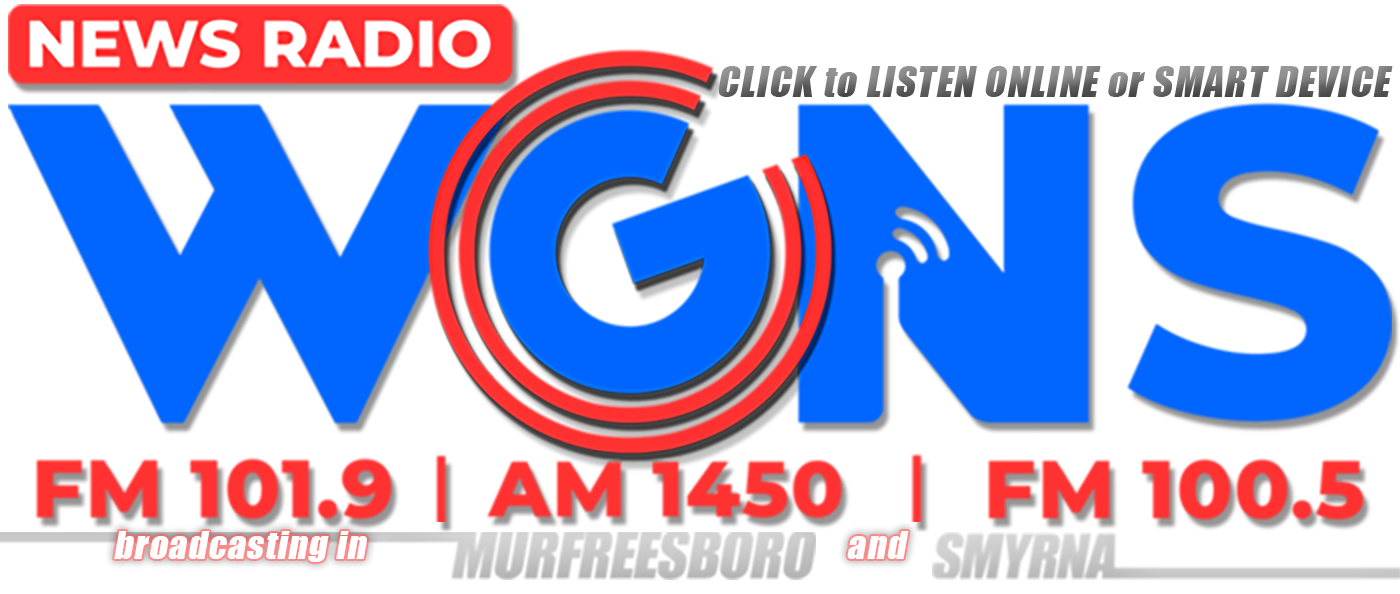 One year in black and white, at SmallTownBigWorld.com