A massive American Flag was stolen in Murfreesboro and authorities are trying to locate the individual who took the flag.


The first step in finding the subject who took the American Flag is for police to identify a man caught on video hitting a security camera. In the video, the unknown subject jumped up and pushed the camera several times. However, it is not known if the man seen in the video is the same subject who stole the flag?
Police reported, "
The unknown individual is seen on video walking up to the surveillance camera outside of Steered Straight Thrift Store and looking at it before attempting to move it out of the view of the flagpole.
"
Reports indicate the American flag was stolen from Steered Straight Thrift Store on March 7th, the same morning that the surveillance camera was struck by a subject around 3AM. Apparently, the 15 by 25-foot flag was taken off a metal flagpole after the security camera was moved.
The over-sized American flag and metal cable holding the flag were valued at about $1,500.
Scroll down to learn how you can help police...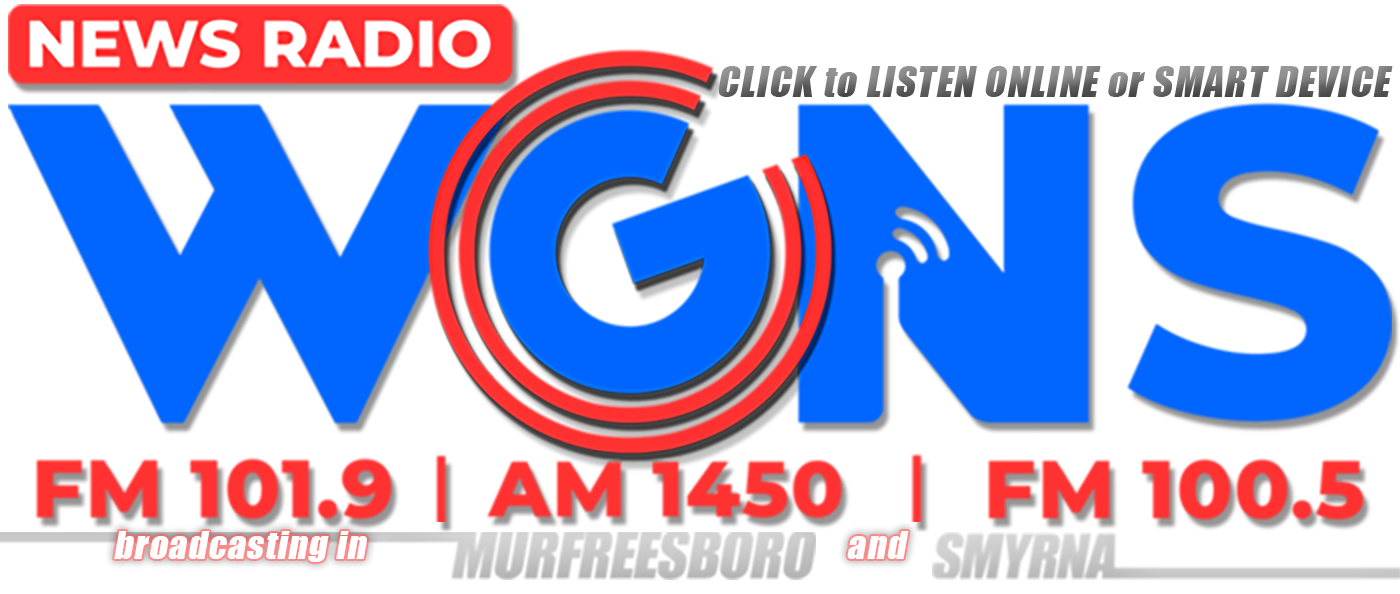 Can you help police in the stolen American flag case - Continued...

The MPD asks, if you know the man seen in the above video, please contact Detective Shan Harris at 629-201-5536 or email crimetips@murfreesborotn.gov.
Source: MPD

DISCLAIMER: All suspects are presumed innocent until proven guilty in a court of law. The arrest records or information about an arrest that are published or reported on NewsRadio WGNS and www.WGNSradio.com are not an indication of guilt or evidence that an actual crime has been committed.