RUTHERFORD COUNTY, TN – On May 14th, the Rutherford County Sheriff's Office SRO Division aims to raise enough funds to purchase clothing for students that can't afford new clothes. School Resource Officer Sam Truebee told WGNS about the upcoming event…


Again, funds raised at the event will help fund a special back to school shopping trip for students of low-income families in Rutherford County.
Truebee talked about how students are chosen to receive the special shopping excursion as the 2022 school year comes to an end…
The
2022 school year ends on May 27th
with a two-hour school day. The next school year (2022-2023) begins only a few months later on August 8, 2022, according to the Rutherford County Schools calendar. However, there will be an abbreviated two hour school day on Friday, August 5, 2022. See the
2022-2023 school year
calendar
HERE
.
Details:
The Rock 'N Bowl fundraiser will be at the Smyrna Bowling Center on Sat., May 14, 2022 between 8AM and 11AM .
Scroll down for more details...
Parents can enjoy bowling with their children during the Rock-N-Roll Bowl to raise funds to buy school clothes for underserved middle and high school students, a sheriff's school resource officer said.

School Resource Officer Sam Trubee said SROs are sponsoring the Rock-N-Roll Bowl from 8 a.m. to 11 a.m. Saturday, May 14 at Smyrna Bowling Center at 95 Weakley Lane in Smyrna. Cost is $120 for a team of four.

Also, there will be a silent auction of items ranging from tools, gift cards and a grill to a new leather, sectional sofa.

All proceeds will be used to take the students shopping for school clothes for the fall semester during tax-free weekend July 29-31. The students are chosen by school counselors in the Rutherford County Schools.

"We want to make sure we can help every student we can and make a difference in their lives," Trubee said.

The SROs thank all the businesses who donated items for the auction.

Location of Fundraiser:
Smyrna Bowling Center
95 Weakley Lane
Smyrna, TN 37167

Rutherford County Sheriff's Office Community Services Number: (615) 904-3019 / Public Information Number: (615) 904-3019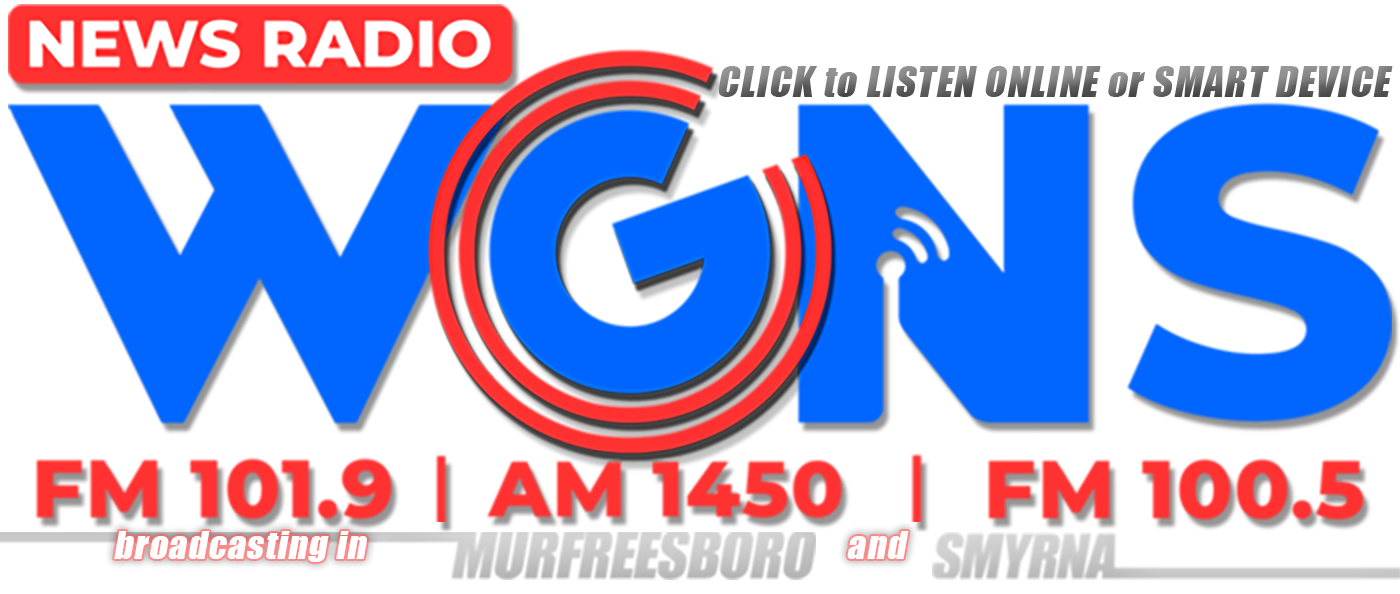 Life in photograph - Visit SmallTownBigWorld.com - See the Mississippi Delta - click the image below: