(Rutherford County, TN) A suspect wanted on federal charges was apprehended by Rutherford County Sheriff's Deputies and U.S. Marshals Task Force personnel on Thursday (5/26/22).
Suspect Anthony Eugene Moore, 48, of Riverstone Drive in Murfreesboro was arrested on an outstanding federal warrant.
Moore was arrested during a traffic stop and transported to the Adult Detention Center by Deputy Zack Campbell.
Moore, who was handcuffed, was placed in the back of the patrol car while a K-9 searched his vehicle. Campbell reported he checked on Moore and noticed he was no longer handcuffed.
Campbell placed Moore in two pairs of handcuffs and drove him to the detention center. When searching his patrol vehicle afterwards, Campbell found six individual baggies that appeared to be cocaine inside.
Moore was additionally charged with felony possession of cocaine, maintaining a dwelling for drug use, tampering with evidence and escaping custody of an officer and tampering with evidence. A hearing on the drug and escape charges is set July 20 in General Sessions Court.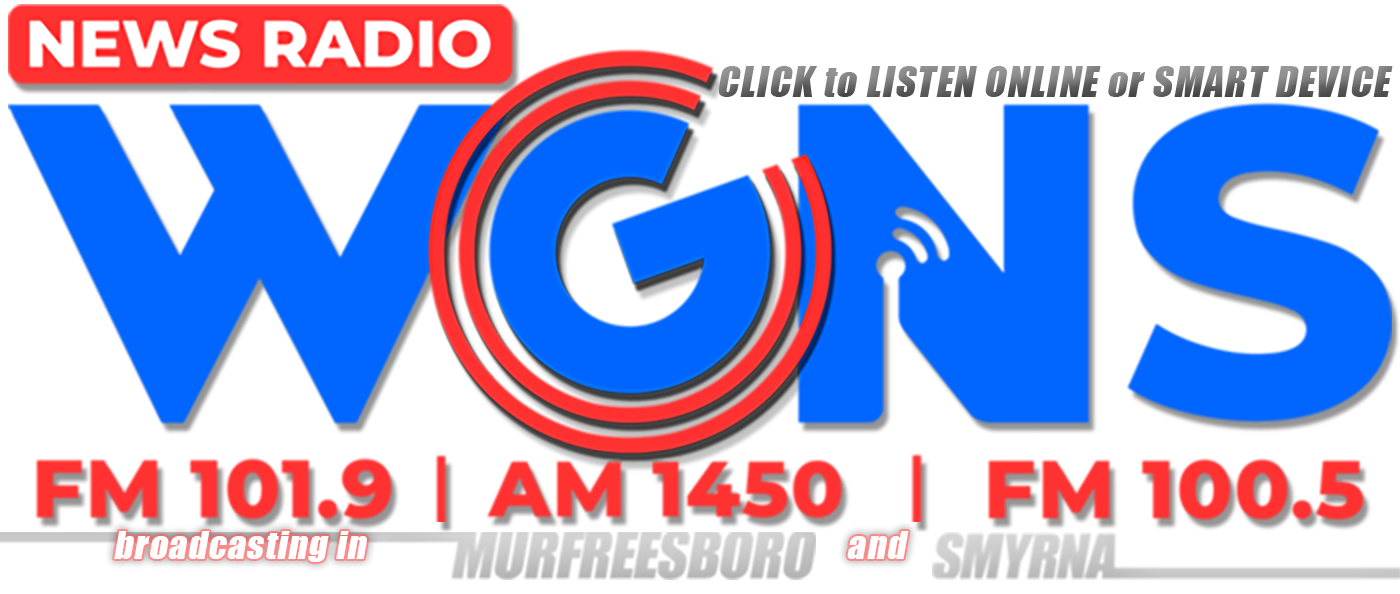 Source: RCSO
DISCLAIMER: All suspects are presumed innocent until proven guilty in a court of law. The arrest records or information about an arrest that are published or reported on NewsRadio WGNS and www.WGNSradio.com are not an indication of guilt or evidence that an actual crime has been committed.