Middle Tennessee Electric will host an electric vehicle car club event on Saturday (06/18/22) in Murfreesboro. Car enthusiast will show off their rides between 8 and 11AM at Barfield Park. Brandon Wagoner with the MTE Strategy Team stated...
The EV's will be parked at Pavilion 8 in Barfield Park, which is off of Veterans Parkway in Murfreesboro.
For those who love Ford, the Tennessee Valley Authority (TVA) will be bringing the brand new Ford F-150 Lightning, which is the new EV truck that starts out at about $40,000 with the top model coming in at $90-grand.

On the pricier end of models, the 2022 F-150 Lightning Platinum edition is a crew cab that sits on 22-inch wheels and has the ability to tow a hefty load that can include everything from boats to campers. The pickup can also run an estimated 320-miles with its extended range battery. The truck is estimated to have 563-horsepower.
See the MTE EV Car Club on Facebook HERE.
See some of this weeks tops news stories from WGNS Radio: 1.) Murfreesboro Man Convicted of Rape - Added to the TN Sex Offender Registry 2.) 55th Annual Antique Show and Sale in July 3.) Arson Hearing for Suspect in Mobile Home Fire Scheduled for June 22nd 4.) Where did names of different communities in Murfreesboro come from?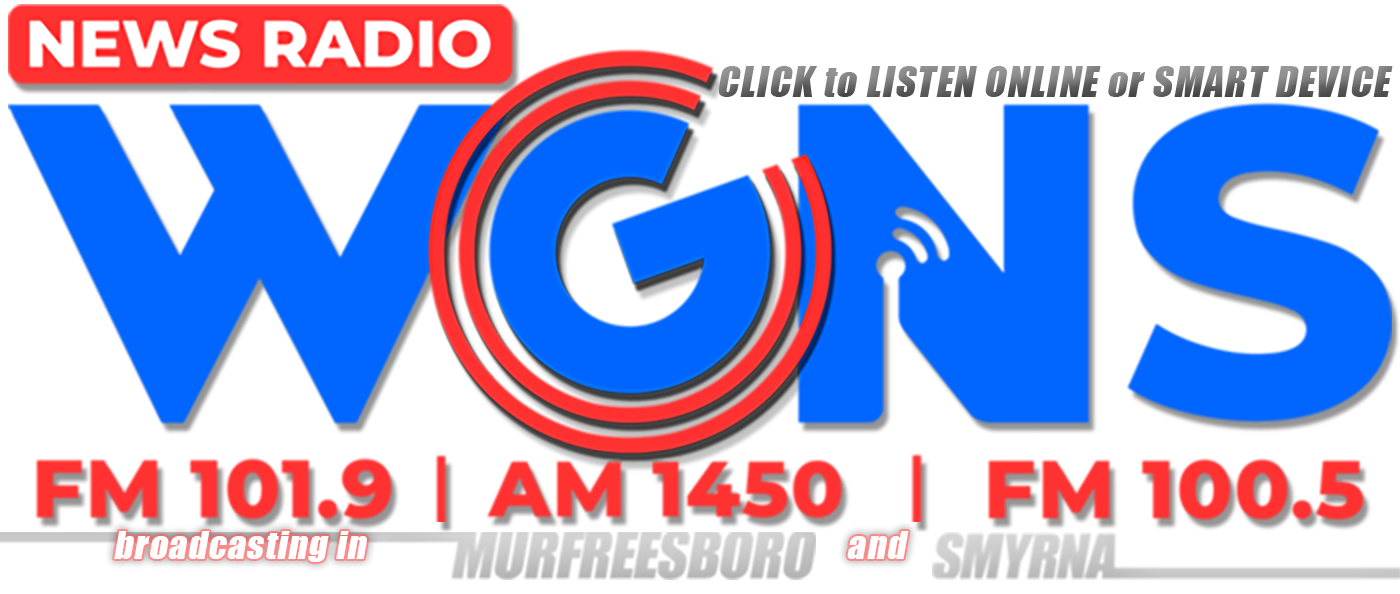 More News Stories from WGNS Radio: 1.) The Gr8t Chase and an Upcoming Jeep Show will help fund expenses of families that have children that are in the midst of a battle with cancer 2.) Audio Commentary – June 17th Marks the 50th Anniversary of the Watergate Scandal