Rutherford County, TN — An 18-year-old charged with arson after an investigation by the Rutherford County Fire Marshal's Office reportedly determined a mobile home fire was intentionally set, will appear in court next week. The fire occurred 2-months ago in the 9300 block of Franklin Road.
On April 21, 2022 Rutherford County Fire & Rescue, the Almaville Volunteer Fire Department, Rutherford County Emergency Medical Services, and the Rutherford County Sheriff's Office responded to reports of a mobile home fire on Franklin Road, also known as Highway 96.
Surveillance footage obtained from a nearby business provided leads for investigators who then began tracking down suspects. With the assistance of patrol deputies from the sheriff's office, Rutherford County Fire & Rescue identified three potential suspects and ultimately charged 18-year-old Gabriel Gentry of Rutherford County with arson.
Gentry was located two days after the fire in Cannon County and booked into the Rutherford County Adult Detention Center under a $15,000 bond. On Wednesday, June 22nd, Gentry will appear in General Sessions Court for a "Criminal Hearing." The young man is facing a Class C felony charge of Arson (T.C.A. 39-14-301).
DISCLAIMER: All suspects are presumed innocent until proven guilty in a court of law. The arrest records or information about an arrest that are published or reported on NewsRadio WGNS and www.WGNSradio.com are not an indication of guilt or evidence that an actual crime has been committed.
Other WGNS NEWS Stories: 1.) Big rig catches fire on I-24 Thursday 2.) CAUTION: 110-Degree Heat Index Values on Wednesday and Thursday in Rutherford County 3.) MTSU NEWS: Board of Trustees approves flat tuition, fees for upcoming academic year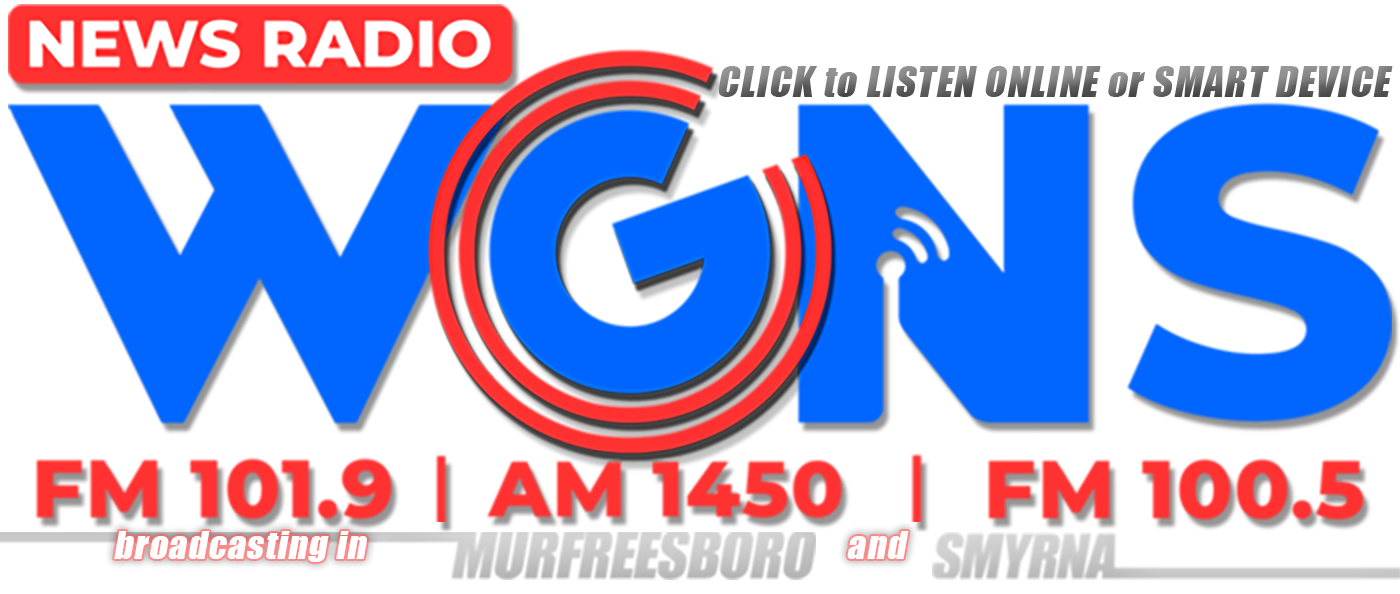 More WGNS News Stories: 1.) School Meal Cost Increases 5.) Construction Milestone for New Neighborhood Hospital 2.) Renal Calculus is Both Painful and EXTREMELY Common in Rutherford County and Throughout the South 3.) Middle Point Landfill Concerns and Suggestions by Rutherford County – Continue