WGNS confirmed the suspect in a 2020 rape investigation has officially been convicted on two counts of rape. 31-Year-old Joshua D. Walton of Murfreesboro was added to the Sex Offender Registry on Monday (06/13/22) and transferred from the Rutherford County Adult Detention Center and to the Tennessee Department of Corrections. As of Thursday (06/16/22) afternoon, Walton was listed as an inmate at the Bledsoe County Correctional Complex in Pikeville, Tennessee. Walton is classified as a "Violent" offender on the Tennessee Sex Offender Registry.
Prior to Walton being convicted, WGNS attempted to learn more about the investigation that led to Walton's arrest. Public Information Officer Larry Flowers with the Murfreesboro Police Department told WGNS, "I can confirm there was a rape of a child report filed in 2021 listing Joshua Walton as a suspect." That 2021 police report was tied to an investigation that first started in 2020. Shortly after the report was filed, a sealed indictment was handed down by a Grand Jury, charging Walton with 3-counts of rape and 2-counts of sexual battery.
Court documents this month show that two counts of sexual battery and a third count of rape were dismissed with Walton's guilty plea to two counts of rape. Walton's guilty plea that was filed this month (June of 2022) was heard before Judge Barry Tidwell, ironically the same month the first rape was reported to of occurred two years ago in 2020.
Source: Rutherford County Courts, MPD, AR-21-001481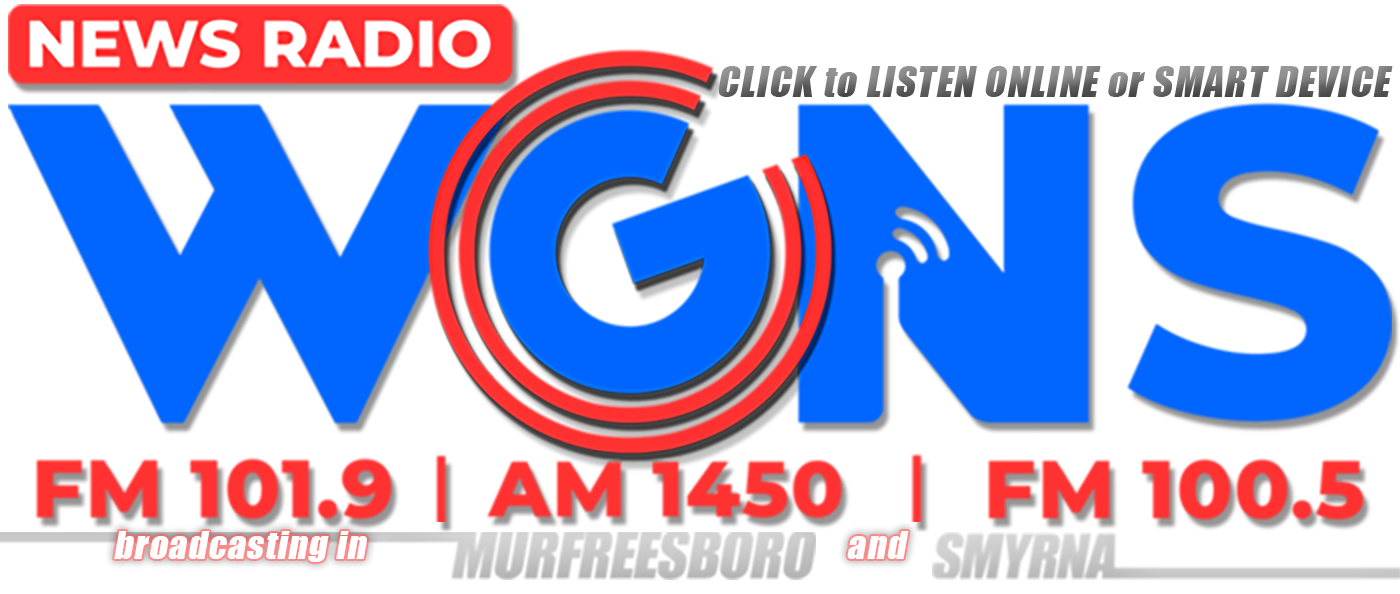 Other WGNS NEWS Stories: 1.) Big rig catches fire on I-24 Thursday 2.) CAUTION: 110-Degree Heat Index Values on Wednesday and Thursday in Rutherford County 3.) MTSU NEWS: Board of Trustees approves flat tuition, fees for upcoming academic year
More WGNS News Stories: 1.) School Meal Cost Increases 5.) Construction Milestone for New Neighborhood Hospital 2.) Renal Calculus is Both Painful and EXTREMELY Common in Rutherford County and Throughout the South 3.) Middle Point Landfill Concerns and Suggestions by Rutherford County – Continue