Next month, friends and family of Eli Cramer will meet at Riverdale High School for a 5K run/walk to remember and honor the 2020 RHS graduate. You may recall, Cramer was killed earlier this year when he was struck by an alleged drunk driver while running with Cross Country teammates from Milligan University where he was a sophomore in college.
The upcoming 5K at Riverdale will be on July 23rd. All monies raised will go to the Eli Cramer "Mile 3 Scholarship Fund," which will be awarded to young men and women that are cross country and/or track runners who emulate Eli's relentless work ethic, unquestionable character, and boundless zeal in supporting other runners (both teammates and competitors).
Races will begin at 8am on July 23, 2022 at Riverdale High School. If you would like to participate, sign up to run, walk, volunteer or donate at https://livelikeeli5k.weebly.com/.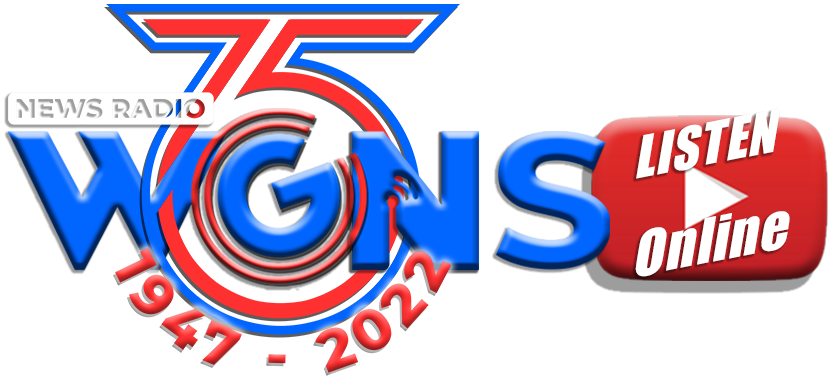 See more of the WGNS Radio Headline News Stories: 1.) UPDATE: One Arrested in Checkers' Drive-In Shooting Incident on Wednesday 2.) Speed a possible factor in I-24 Accident on Tuesday 3.) 106th Anniversary of The Woman's Club of Murfreesboro in July