On July 7th, Barnabas Vision is partnering with Middle Tennessee Electric to host a free workshop on low-cost energy saving tips and to provide information on their home uplift program. The uplift program offers no-cost energy upgrades.
Amy Byers with Middle Tennessee Electric told WGNS NEWS about one energy saving measure that will save you the most money during the hot days...
Speaking of energy usage – the spike in fuel costs that residents have seen at the gas pump will have an impact on your electric bill. Byers explained why...
It's important to remember when the heat index reaches 100 plus degrees, your HVAC system will work harder to keep your home cool, especially if you leave the thermostat in place and don't raise the temperature to save energy costs.
The special event on saving money during the hot days will be at Barnabas Vision at 141 MTCS Road in Murfreesboro. You can RSVP to attend and receive a free energy efficiency kit! RSVP "David@TheBarnabasVision.org."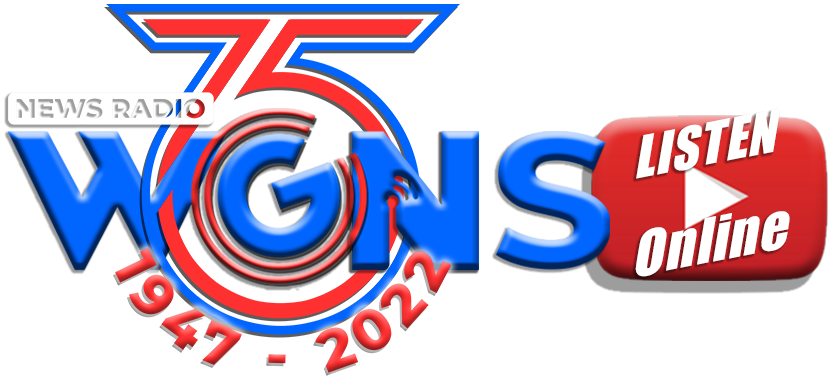 See more of the WGNS Radio Headline News Stories: 1.) UPDATE: One Arrested in Checkers' Drive-In Gunfire Incident 2.) Speed a possible factor in I-24 Accident on Tuesday 3.) Special 5K Run/Walk to Honor Riverdale Graduate Killed Earlier This Year 4.) Rutherford County Schools Aim to Hire New Teachers and YOU Can Become a Teacher and Earn Your Teaching License While Teaching