The City of LaVergne will soon have a new fire hall. Earlier this month, the goodbyes were said to their old fire administration building and the former civic auditorium on the Old Nashville Highway.
While the building has served the city well over the years, fire crews are excited to see what will soon be a brand new fire station!
The new station was needed, because of the tremendous growth that LaVergne has seen over the last decade. After outgrowing station 41 on Stones River Road, a new station 41 will be welcomed with open arms.
The new fire station will have four bays with eight doors, capable of housing seven response vehicles. The new station will have living and sleeping quarters for firefighters, a large instructional training room, fire administration offices, and an emergency operations center.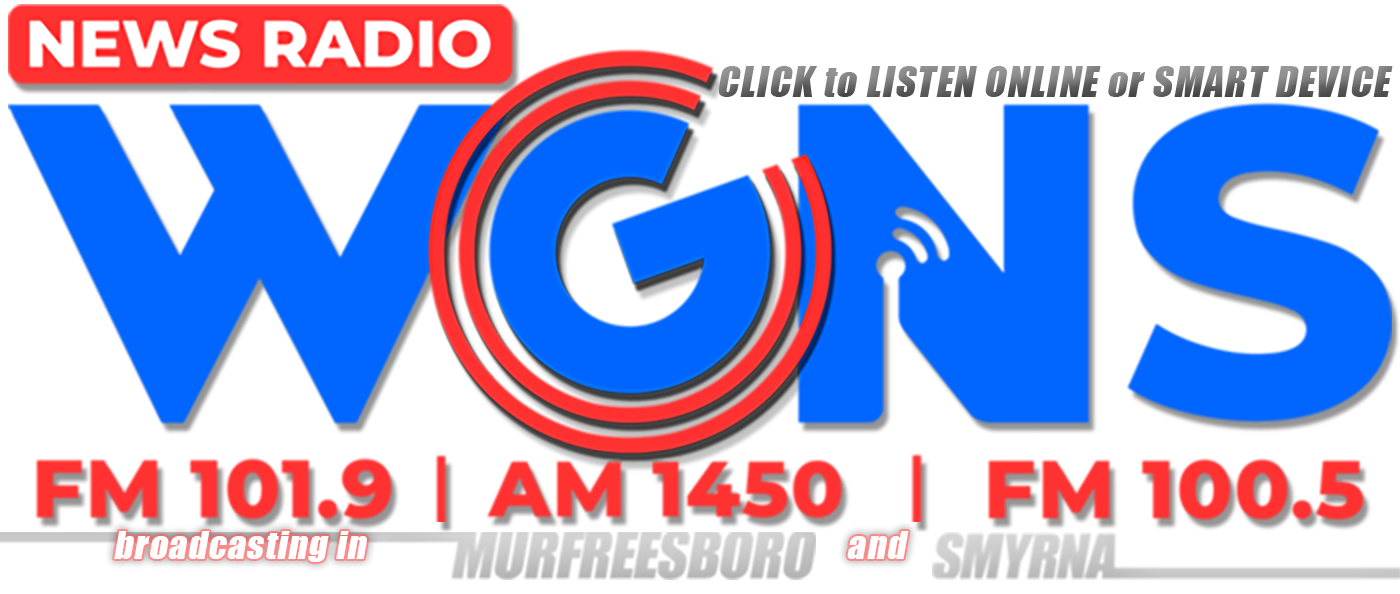 Other WGNS NEWS Stories:
1.) Smyrna Police Looking for Car Burglary Suspect
2.) Arrest Made in Fatal Drug Overdose of Rutherford County Woman
3.) Job Fair in Murfreesboro on Thursday (06/30/2022)
4.) Burn Ban in Rutherford County, Murfreesboro and La Vergne