UPDATED: Splash Into a New Career this coming Thursday, by attending the upcoming career fair that his hosted by the City of Murfreesboro in partnership with Motlow State Community College. The event, that is open to the public, will be on the Murfreesboro Civic Plaza this Thursday (June 30, 2022). The Career Fair will be from 9 in the morning until 1 PM, Thursday afternoon – rain or shine. As far as what to bring with you to the career fair...
That was Alex Jones with the City of Murfreesboro.
Just about every industry imaginable will be at the civic plaza, in front of the city hall on Thursday. Some of the industry fields that will be on-site with open positions include healthcare, automotive, transportation, government, law enforcement, along with companies in the food and beverage service industry. Jones highlighted one of the companies that will be hiring...
Mark you calendar for Thursday, June 30, 2022 between 9AM and 1PM and join Motlow State for the career fair on the Murfreesboro Civic Plaza.

Listen to our full interview with Alex Jones from the City of Murfreesboro to learn more details about the Career Fair this Thursday...
Please note that if it rains, the event will STILL BE HELD, but instead of employers setting up outside, they will be in the City Hall Rotunda (main entrance area). The address of the city hall is 111 West Vine Street in Murfreesboro.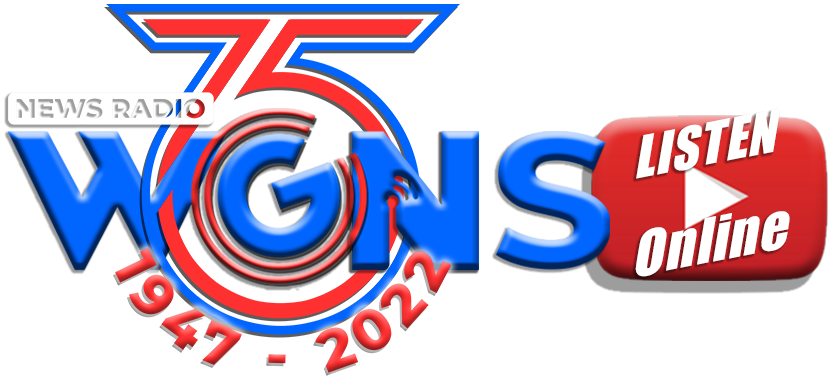 See more of the top news stories from WGNS Radio:

1.) UPDATE: Speed looks to be a likely culprit in a recent accident on I-24 (Dash-cam video footage of the actual accident)

2.) Roe Vs. Wade has been overturned by the Supreme Court – What does this mean in regards to abortion? (In-depth article with news soundbites to listen to and more)

3.) After a Series of Unusual Pre-Trial Motions, Man Convicted in a Rutherford County DUI Case Appeals Ruling

4.) UPDATE: Driver charged with vehicular homicide and DUI in the fatal crash that killed 11-year-old Cole Johnson in Murfreesboro

5.) Gun Control Protest in Nashville: March For Our Lives