As Rutherford County continues to grow, the county schools continue to the feel growing pains. Storage space and workrooms within some of the existing schools have had to be turned into classroom space, while also adding portables. During an October 12th Rutherford County School Board meeting, Caleb Tidwell, Vice Chair of the Board, highlighted student capacity at Stewarts Creek Elementary School. There, the schools have had to place 300-students into portable classrooms…
At the middle school level, Rockvale was recently added onto, but the new addition was apparently not large enough…
Across town there is room for more students at Oakland High School as that area of town has not grown as fast as areas like Blackman. But bussing students from one side of town to the other is not feasible for a number of reasons.
At the high school level, Schools Director James Sullivan said LaVergne has 7-portable classrooms and is just 64-students under their capacity level…
LaVergne has a maximum capacity of 2,134 students with a current enrollment of 2,070 students. Sullivan said LHS continues to grow, which could equal the need to build another high school in that area of Rutherford County….
Smyrna High School is over- capacitated with a current enrollment of 2,212 students…
Smyrna High has a maximum capacity of 2,178-students, which means they are currently 34-students over that number. Re-zoning is not an option for Smyrna or LaVergne, because all of the schools in those areas are already full. Stewarts Creek High School currently has a capacity of 2,420 students and has an enrollment of 2,407 students with 6-portable classrooms in use.
Oakland High School has a capacity 2,112 and an enrollment of 1,992 with 10-portable classrooms in use. Riverdale has a capacity of 2,068 students and currently has an enrollment of 2,039-students. Riverdale filled quickly last year when the county re-zoned a number of students out of the overcrowded Rockvale High School and into the Riverdale zone, which has led to Riverdale hitting a peak number of students.
WGNS asked Sullivan if there are any plans to build another high school in the Rockvale area…
We also asked Sullivan about a future high school being built in Christiana…
Currently, the county schools are trying to find land to build a future high school on in the Blackman area, while also looking to add onto existing schools. A study on a 5-year re-zoning plan is also underway in the county.
To meet the needs of the growing middle and high schools in Rutherford County, the schools are having to play musical chairs with portable classrooms – moving them from one school to another. While those portables fill a need, that need comes with a cost.
If the schools don't have unused portable classrooms available to move, they have to buy new ones. The purchase price of a portable classroom is typically in the ballpark of $120,000. On top of that, another $30 to $40-thousand has to be spent on preparing and implementing the classroom to make it student ready. The additional costs cover security, hooking up electricity and more.
More on the Rutherford County Schools - The Rutherford County Schools employ over 6,200 teachers, staff and administrator's county wide and have a student enrollment that exceeds the 50-thousand mark and growing.
---
Additional WGNS NEWS Headlines: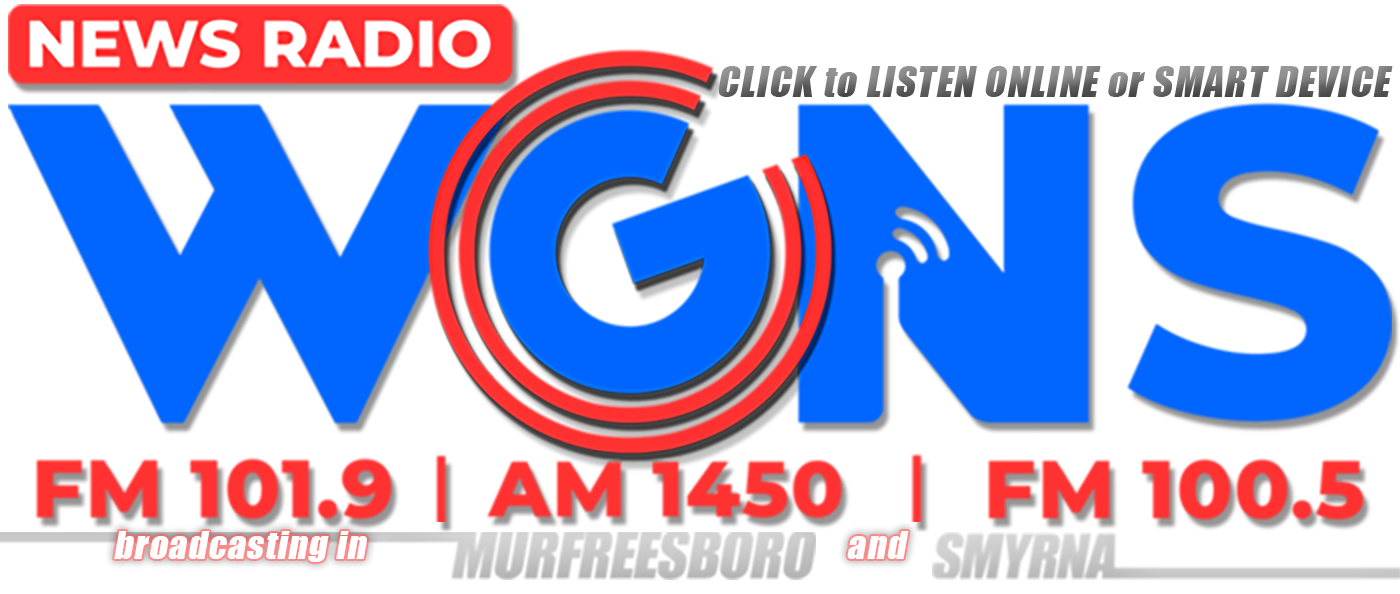 ---