WILSON COUNTY, TN – Authorities continue to investigate the death of a woman who was reported as "MISSING" in Murfreesboro and later found deceased in the area of Watertown, TN. The lifeless body of Mya Christine Fuller was located along Trammel Lane, which runs between Highway 231 near Cedars of Lebanon State Park and Highway 70 in Watertown. The deceased woman was located on August 6, 2022.
The Wilson County Sheriff's Office reports that Fuller's dark gray 2020 Toyota Camry was previously found near the Island Vibes night club on Antioch Pike near Harding Place. Fuller reportedly went to the club on July 30th.
Family members last saw Fuller alive on July 29, 2022 in Murfreesboro, which is where she lived. Prior to the 22-year-old being reported as missing, she is believed to have worked at an event on July 30th at the Nashville Soccer Club (Geodis Park), according to a previous report.
Detectives say that a $21,000 REWARD is now being offered for information that leads law enforcement to the arrest and prosecution of a suspect or suspects in the case.
REWARD: If you have any information about who Fuller may have been with prior to her disappearance, or the events that led to her death, you are urged to contact the Wilson County Sheriff's Office at 615-444-1459; callers may remain anonymous. Anyone with information that leads to the successful identification, prosecution, and conviction of the person(s) responsible for Mya Fuller's death may be entitled to a reward of up to $21,000.
---
Additional WGNS NEWS Headlines: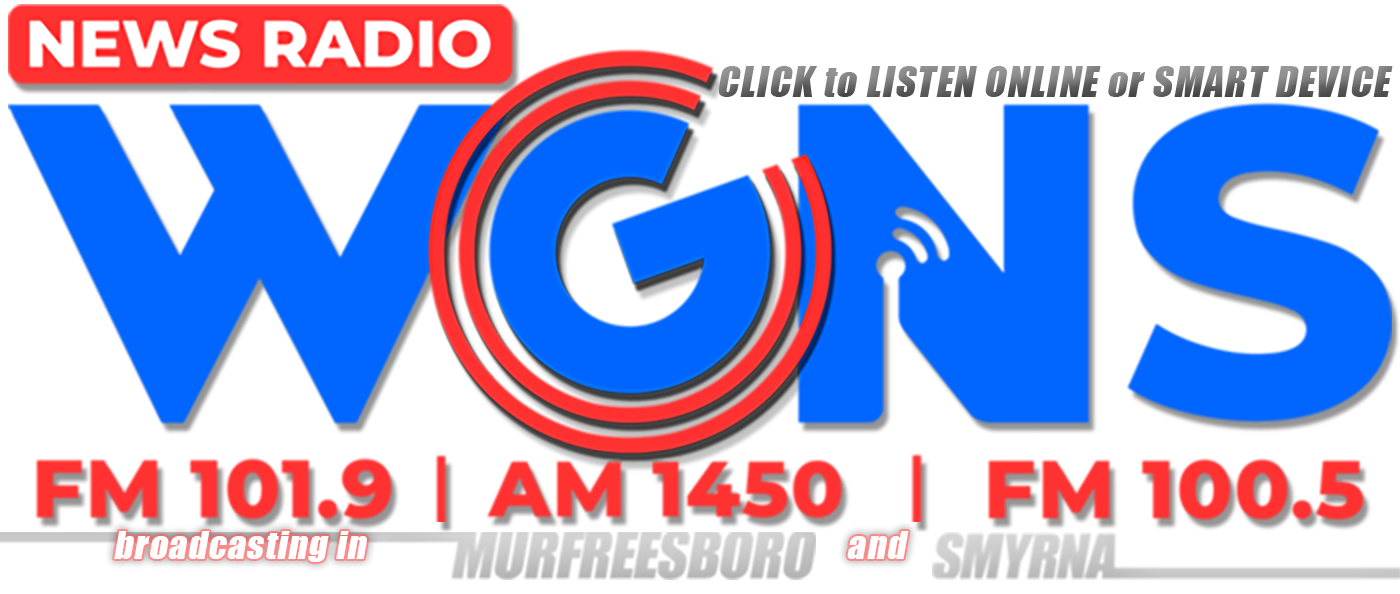 ---