(Christiana, TN) On June 26, 2019, Deputies with the Rutherford County Sheriff's Office responded to the home of Mr. Terry Barber in Christiana. Once on the scene, authorities found Barber deceased on the floor of his Walnut Grove Road residence with his hands and feet bound together.
After the investigation, Detectives moved forward with the arrest of three suspects whom all but one have been found guilty of Barber's murder and sentenced to life in prison. Brent Donavan Ross will be in court later this month to close out the case, as noted by Rutherford County District Attorney Jennings Jones…
Again, suspect Brent Ross will be the last to take the stand when he appears in a Rutherford County Courtroom for trial on January 21 – 25, 2023.
Below: Photo of murder victim Terry Barber, 68, a long-time Christiana resident. He was well known for selling college memorabilia and SEC clothing.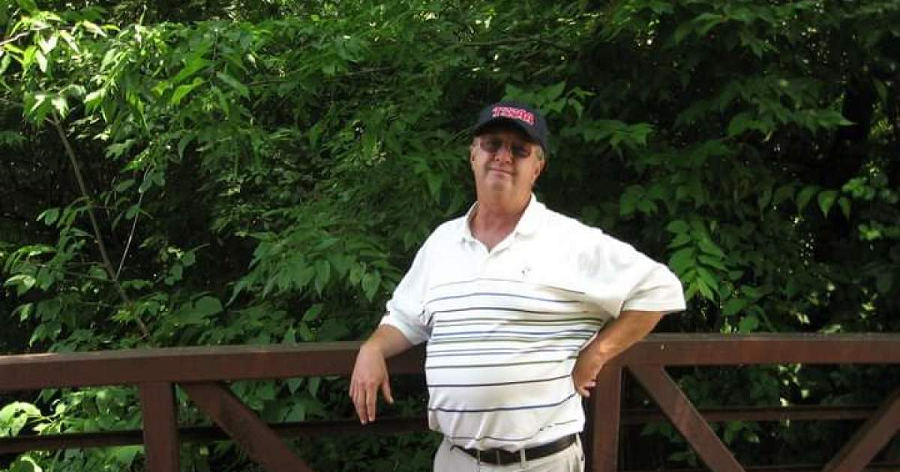 DISCLAIMER: All suspects are presumed innocent until proven guilty in a court of law. The arrest records or information about an arrest that are published or reported on NewsRadio WGNS and www.WGNSradio.com are not an indication of guilt or evidence that an actual crime has been committed.
Additional WGNS NEWS Headlines: