(Rutherford County, TN) Cyber-bullying is alive and causing issues for thousands upon thousands of children around the country, but what is being done about the problem? With more, here is MTSU Professor Larry Burriss...

Additional WGNS News Headlines: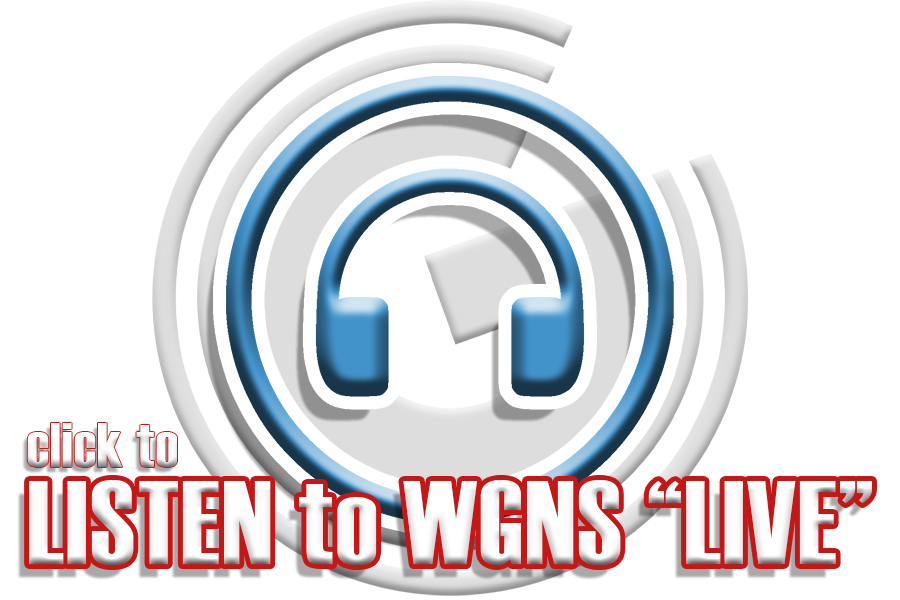 Commentary (Verbatim): Suppose you got your 6-year-old an instruction manual for driving a car. She memorizes the book and learns all of the rules for driving. Would you let her get behind the wheel and take off driving? I should hope not!
There is a level of maturity that's just not there, no matter how smart or mature the child.
Well, why would you give a dangerous device such as a cell phone or a computer tablet to a child?
Last week we heard horrific Congressional testimony from parents and children about the dangers of cyber-bullying in elementary, middle and high schools. The conclusion was, something needs to be done to stop harassment, threats and intimidation aimed at our children.
For years, or even centuries, there has been a divide between adults and children. We do things, and pass laws, to protect children in ways that would be totally unacceptable for adults. So what can do to stop bullying?
Simple, we punish the children who engage in cyber-bullying. And it doesn't take a federal, or even a state law, to do so. School boards simply make it a published school policy that anyone threatening, harassing or intimidating another student will be suspended.
Ok, if that sounds too harsh, then we make it a two-strike rule: a warning the first time and a suspension the second.
Or we enroll the child in some kind of counselling to find out why they treat other children in hateful ways.
I've seen several school policies imposing restrictions on children's speech that don't run afoul of the First Amendment. And besides, there are numerous court decisions already limiting some kind of speech in order to protect children and adults.
Or, here's another solution that doesn't even require legislation: I've never understood why a pre-teenager needs a cell phone or tablet with Internet access.
Oh, I know the arguments: if my child gets into some kind of danger they need a phone to call for help. But what is this pre-teenager doing by themselves in a place with that kind of danger?
And, by the way, schools, and most other places, are full of adults with cell phones who can call in the event of danger.
Finally, if many parents would start acting like parents, and not like their children's best friends and peers, we wouldn't need legislation anyway. - I'm Larry Burriss."
---
About Dr. Burriss - Larry Burriss, professor of journalism, teaches introductory and media law courses. At the graduate level he teaches quantitative research methods and media law. He holds degrees from The Ohio State University (B.A. in broadcast journalism, M.A. in journalism), the University of Oklahoma (M.A. in human relations), Ohio University (Ph.D. in journalism) and Concord Law School (J.D.). He has worked in print and broadcast news and public relations, and has published extensively in both academic and popular publications. He has won first place in the Tennessee Associated Press Radio Contest nine times. Dr. Burriss' publications and presentations include studies of presidential press conferences, NASA photography, radio news, legal issues related to adolescent use of social networking sites, legal research, and Middle Earth.
Dr. Burriss has served as director of the School of Journalism, dean of the College of Mass Communication and president of the MTSU Faculty Senate. He was appointed by Gov. Phil Bredesen to serve on the Tennessee Board of Regents. He was a lieutenant colonel in the U.S. Air Force and served on active duty in Mali, Somalia, Bosnia, Central America, Europe and the Pentagon.