UPDATE - Names Released: See the UPDATED News Article HERE - Murfreesboro Police have confirmed and released the name of the victim found dead in her apartment on Fortress Blvd. On the same day, the lifeless body of the woman's alleged boyfriend was located in Hendersonville from what was described as a self-inflicted gunshot wound. See Update - Previous news story is below.
---
MURFREESBORO, Tenn. – The Murfreesboro Police Department (MPD) Criminal Investigations Division (CID) is investigating an alleged homicide. Detectives are currently sifting through evidence involving the shooting of the woman found dead inside her apartment on Tuesday, March 14. According to an email from MPD Public Information Officer Larry Flowers, "Police are still looking for the shooter."
Officers responded to the Garrison Station Apartment Complex on Fortress Boulevard Tuesday morning at 11 a.m. after receiving a report about a corpse. Once inside the apartment, responding officers discovered the body of the female who police confirmed was shot to death. Evidently, the shooting is not believed to be a random act of violence, but instead a targeted shooting.
The name of the victim has not yet been released and Flowers told WGNS News, "The investigation is ongoing, and detectives are following up on leads." WGNS will continue to follow this story and provide listeners with more details as they unfold. Again, the shooter has not been caught.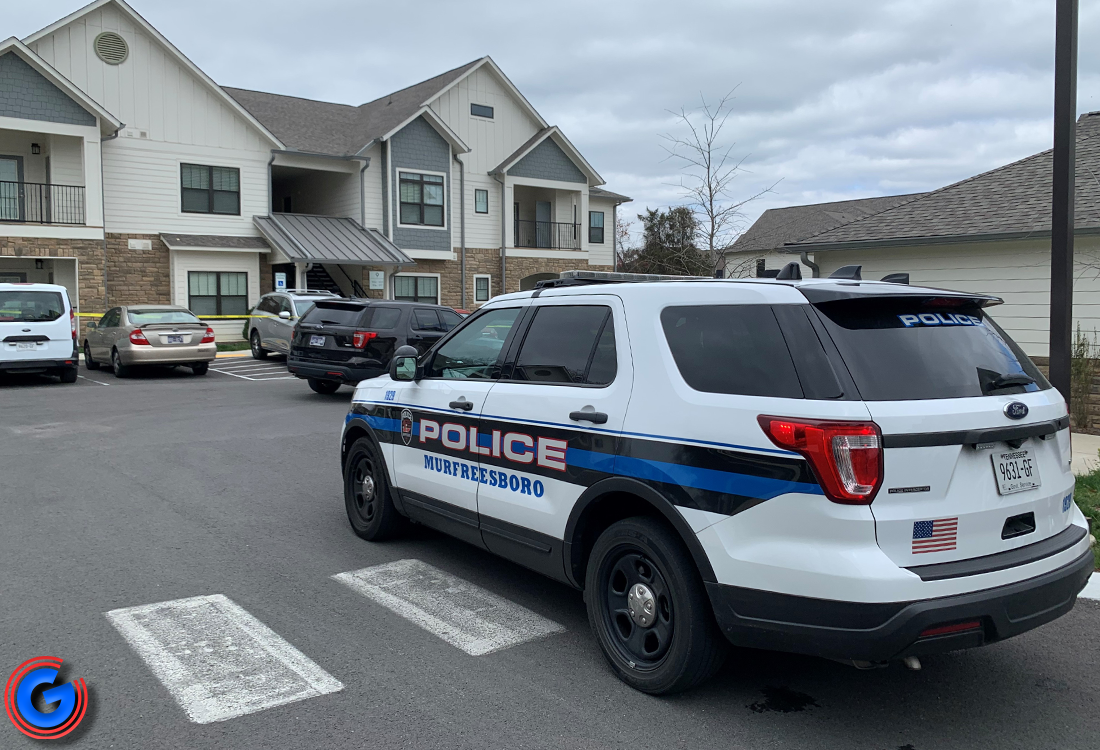 DISCLAIMER: All suspects are presumed innocent until proven guilty in a court of law. The arrest records or information about an arrest that are published or reported on NewsRadio WGNS and www.WGNSradio.com are not an indication of guilt or evidence that an actual crime has been committed.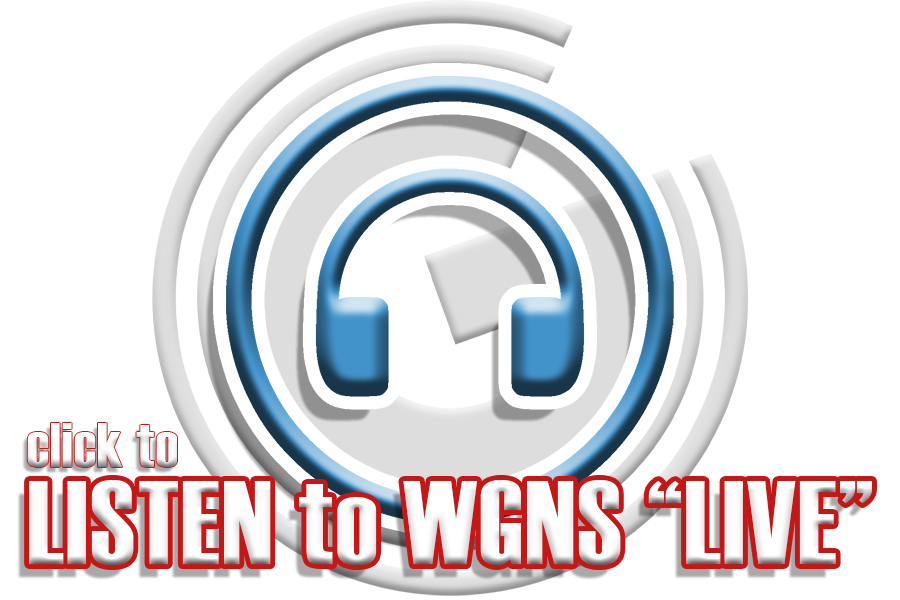 Additional WGNS News Headlines:
---