(MURFREESBORO, TENN.) Oakland High School, a Rutherford County operated school, first opened in 1972. While the faces have changed over the decades, the overall mission to educate our youth has remained in focus.
Most recently, Oakland High School Nurse Rebecca Fuqua has earned national certification with the National Board for Certification of School Nurses (NCSN). The NCSN credential reflects a high level of competence and professionalism, and the registered nurse must demonstrate a commensurate education, clinical practice experience and knowledge to earn such a certification.
The mission of the NCSN is to advance the health and learning of students and wellness of the school community, through a rigorous national certification process for school nurses. Recently, Oakland High staff and students congratulated Nurse Becky Fuqua for her accomplishments.
MORE ON THE FACES OF OAKLAND: OHS is a local school that has been home to several well-known students over the years. One of those students is GreenPal founder and CEO Bryan Clayton. GreenPal, which is based in Nashville, Tennessee is similar in operations to Uber and Airbnb in that residents seeking same day lawncare simply log-on and click a button - - which is followed by the chosen lawncare business visiting the home or business to pursue lawn maintenance services. GreenPal, which launched in 2013, hit $30-million in revenue this year (2023), which was $10-million more than their 2020 mark. GreenPal previously hit the $30-million revenue point in 2021 as the COVID Pandemic came to a close.
Oakland High School is also home to Country Music Star Chris Young, NFL's JaCoby Stevens who played for the Philadelphia Eagles, Stephen McAdoo, who played for the NFL's Cleveland Browns and American Record Executive and film producer Bayer Leevince Mack.
The school, that is located on Patriot Drive off Highway 96 (Lascassas Pike), has served Murfreesboro area students and students in live in rural Rutherford County for over 50-years.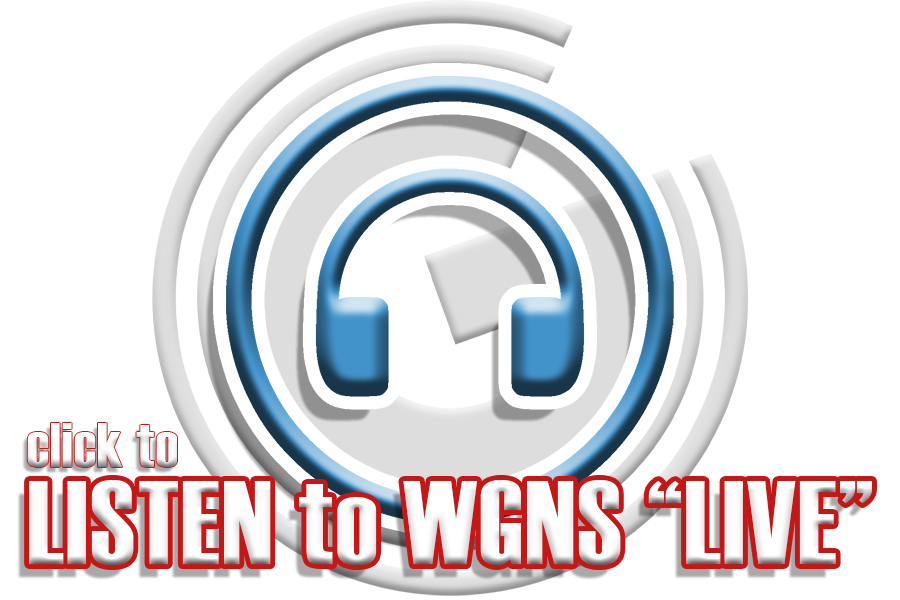 Additional WGNS News Headlines: