Murfreesboro, TN - The Rutherford County Library System is celebrating the Spring with their first Seed Library at the Technology Engagement Center…
That was Amanda with the local library who went on to tell WGNS who started the seed library and why…
Rutherford County Master Gardeners have organized several basic gardening classes that will assist those using the Seed Library. A series of basic gardening classes continue to take place this week on Thursday, Saturday and Sunday (March 23, 25 and 26) at the Linebaugh Library.
Again, the seed library is located at the Technology Engagement Center (TEC), located at 306 Minerva Dr. in Murfreesboro. The Linebaugh Public Library is located at 105 W. Vine St. in Murfreesboro.
Additional Library Locations:
- Smyrna Public Library is located at 400 Enon Springs Rd. West in Smyrna.
- Eagleville Bicentennial Public Library is located at 317 Hwy 99E in Eagleville.
- MGL Library is inside Patterson Park Community Center at 521 Mercury Blvd. in Murfreesboro.
- The Historic Research Center is in the Rutherford County Archives building located at 435 Rice Street in Murfreesboro.
For more information, call the library at 615-225-8312 or visit www.rclstn.org.
Hear the WGNS interview by Bart Walker with Master Gardners Dr. Bill Nash and daughter Beth Binkley talk about the new seed library HERE.
---
Additional WGNS News Headlines:
Click to Listen to WGNS "LIVE" Now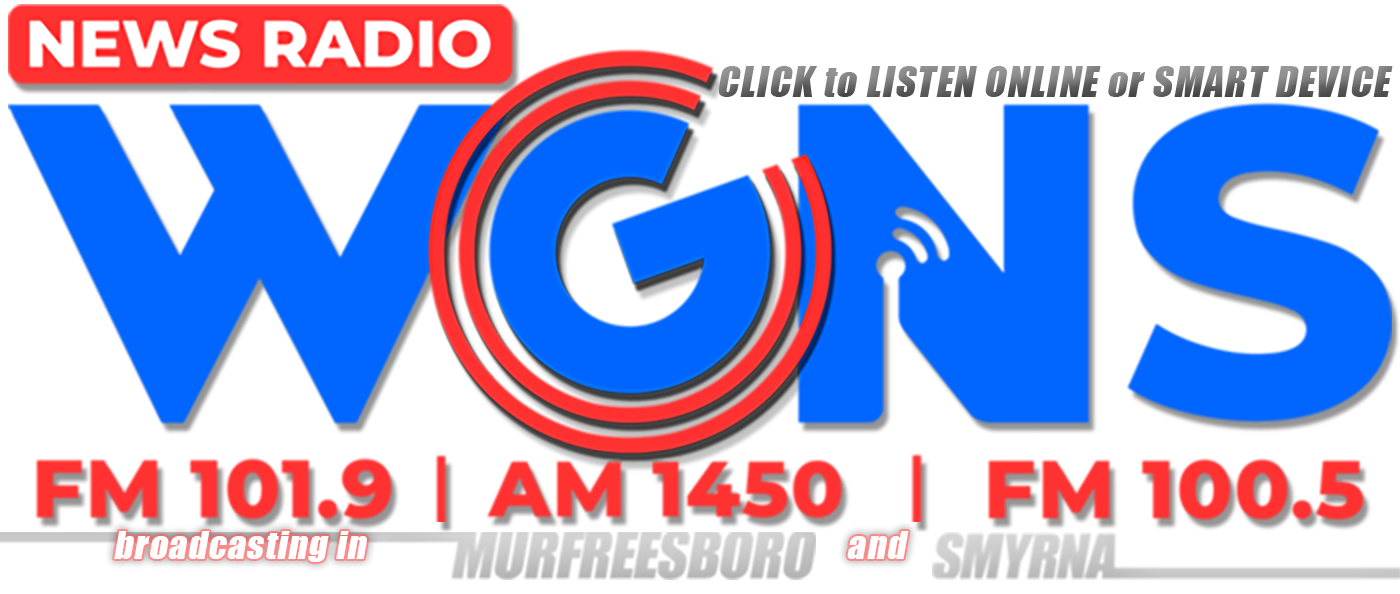 ---
BELOW - See Photos of Life Behind the Scenes on the Streets of Washington DC
During a Portion of President Obama and President Trumps Time in Office: