Cookin' to Build Bowl Painting began on August 1st and will run through October 15th.
This year's 15th annual event offers all you can eat homemade soups, stews and chili around the historic Rutherford County Courthouse and 100% of the proceeds benefit Habitat for Humanity. The actual Cookin' to Build event will be held on Saturday, November 5th.
The Rutherford County Area Habitat for Humanity is a nonprofit housing organization that uses volunteers to build homes and give communities hope. Using volunteer labor, in-kind donations, discounted materials and tax-deductible donations, Habitat works in partnership with people in need to build simple decent homes sold at no profit and no interest.
Those wanting to paint their own bowls can visit the Pottery Place location in the Avenue (Near Belk Department Store & Next Door to Dork Side Toys). Painting "to go" is also an option again this year. Click HERE for Painting To Go.
In person, groups can paint Monday through Thursday, but please call ahead to make reservations. The cost is $30, which covers the cost of your bowl, painting and event ticket. For more information, contact the Habitat for Humanity today.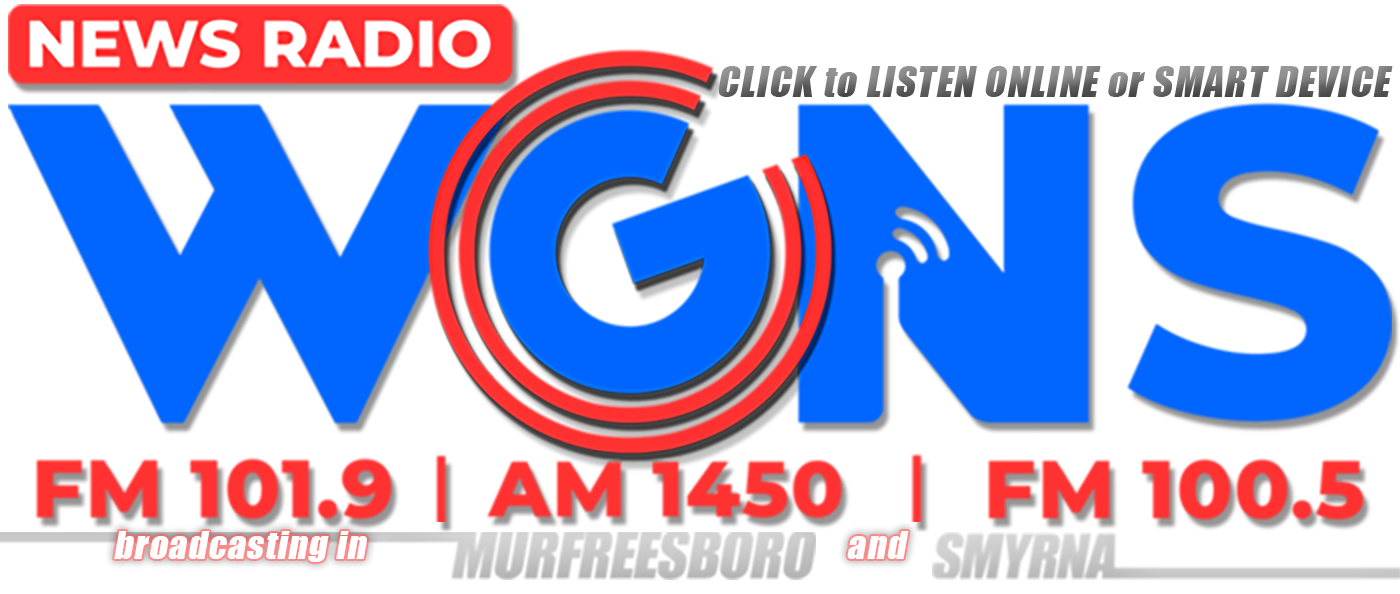 More WGNS News Headlines:
1.) Murfreesboro / Nashville VA Campuses Hosting Career Fairs - Up to $20k Sign-on Bonus Possible
2.) The Price of RENT is High and Getting Higher Throughout Middle Tennessee
3.) New Transportation Director for Rutherford Co. School System
4.) You May Have Unclaimed Money Waiting for you in Tennessee
5.) Woman Reported Missing in Murfreesboro Found Dead in Wilson County
6.) Suspect Arrested in Drug Related Death of 21-Year-Old
7.) UPDATED: 5-Year-Old Child Accidently Shot and Killed in Smyrna, TN